While you're browsing in your desktop Chrome browser, you can use dlvr.it's extension to add articles to your Queue.
To add the extension,
1. Go to https://chrome.google.com/webstore/detail/dlvrit/lnbmafaeknhpeabpppkieambfcnlcipb?hl=en-US and click on "Add to Chrome"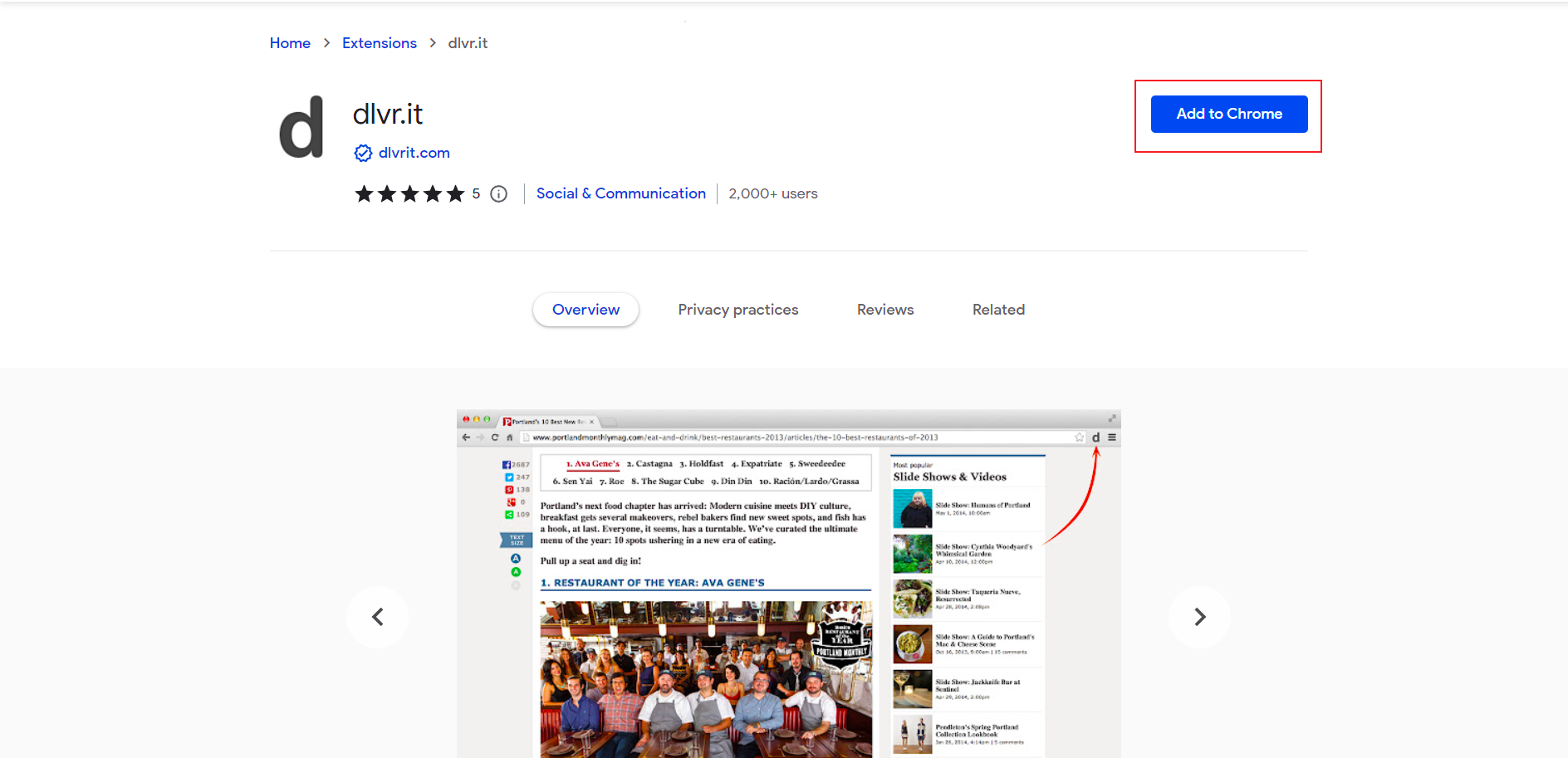 2. Confirm that you would like to Add the extension.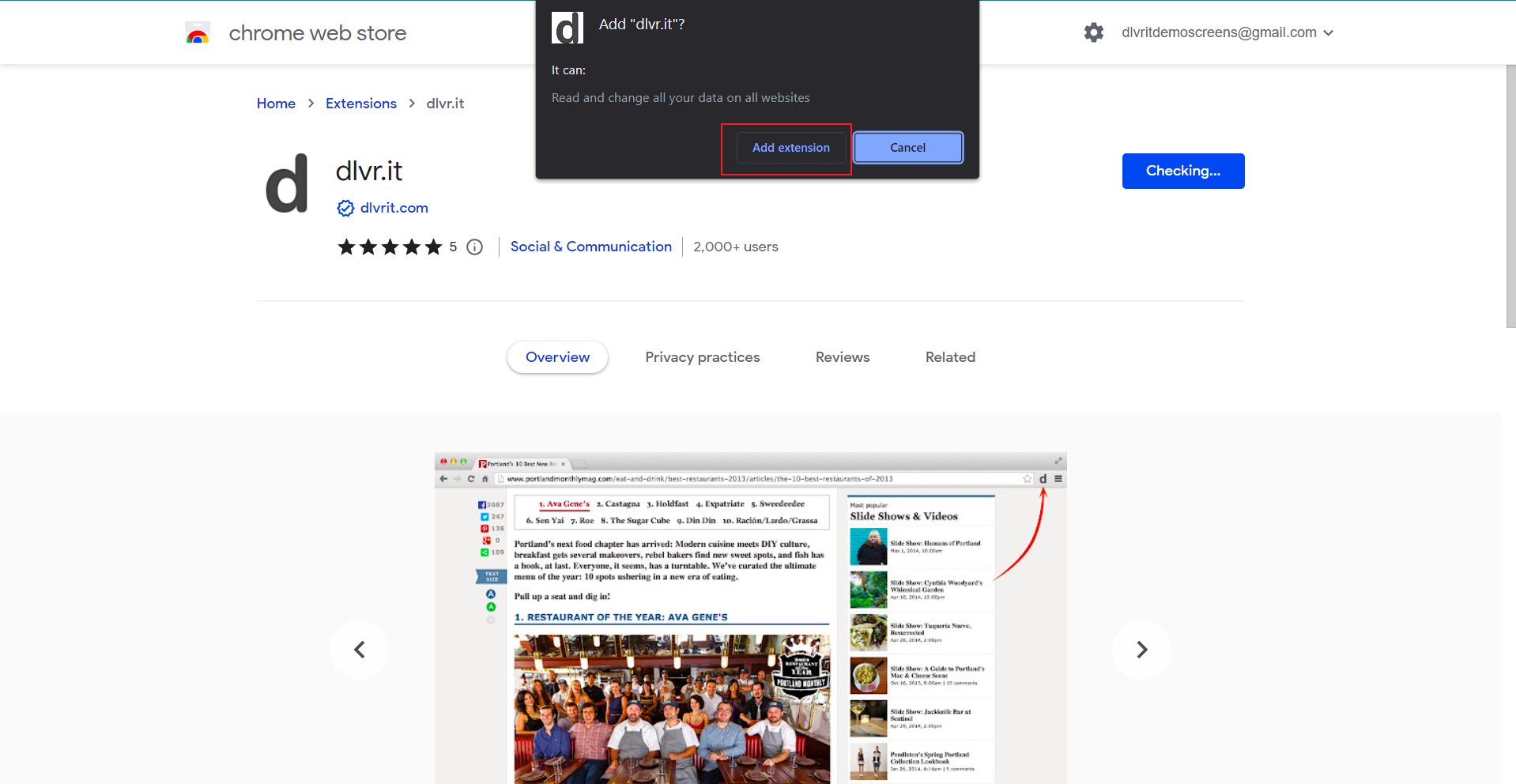 3. That's it! Now just start browsing!
Once you've found a page that you'd like to share
1. Click on the dlvr.it browser extension icon, found under the puzzle piece in your Chrome browser. Alternatively, you can right click on an image, page, or link to add it to your dlvr.it queue.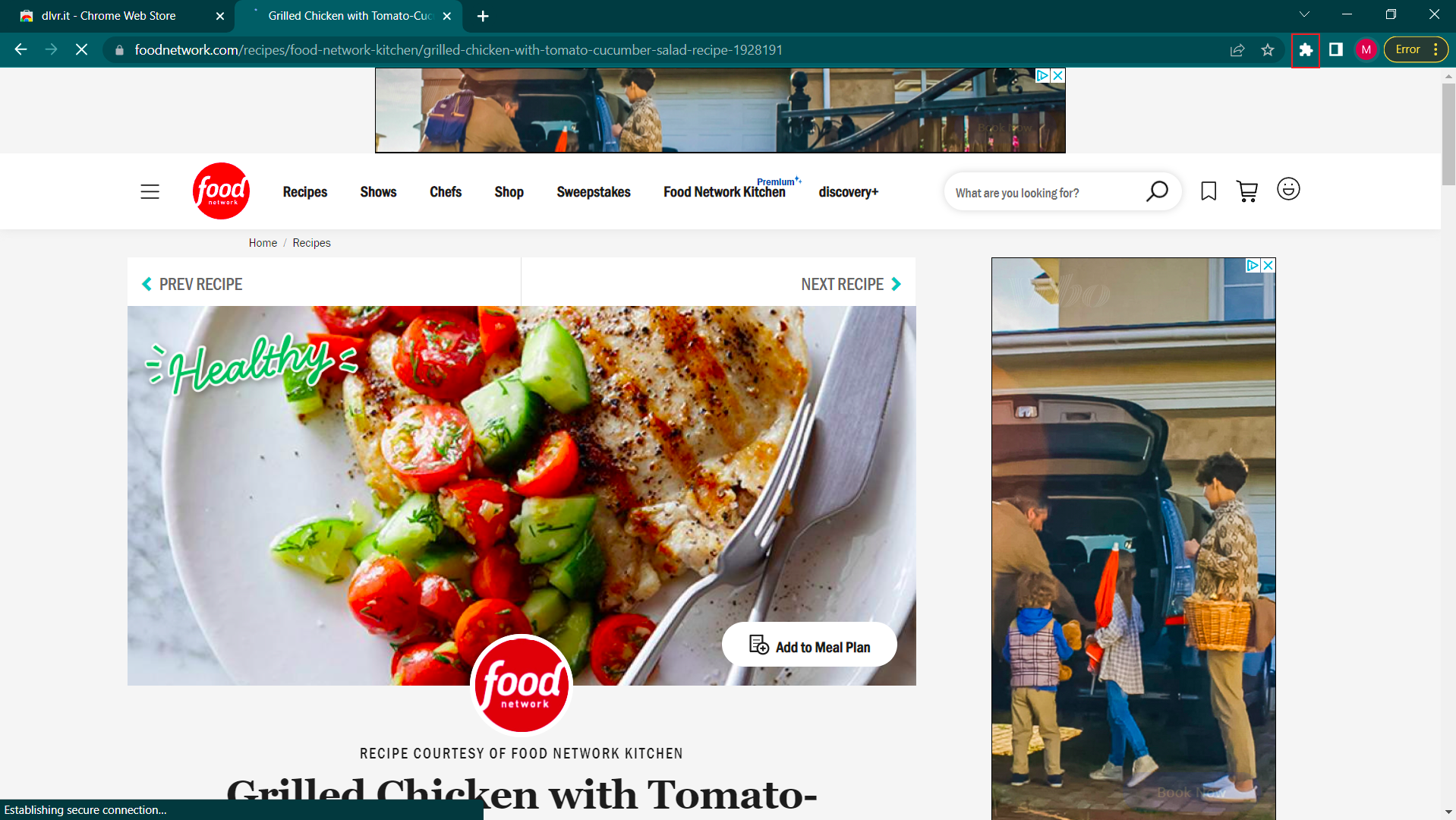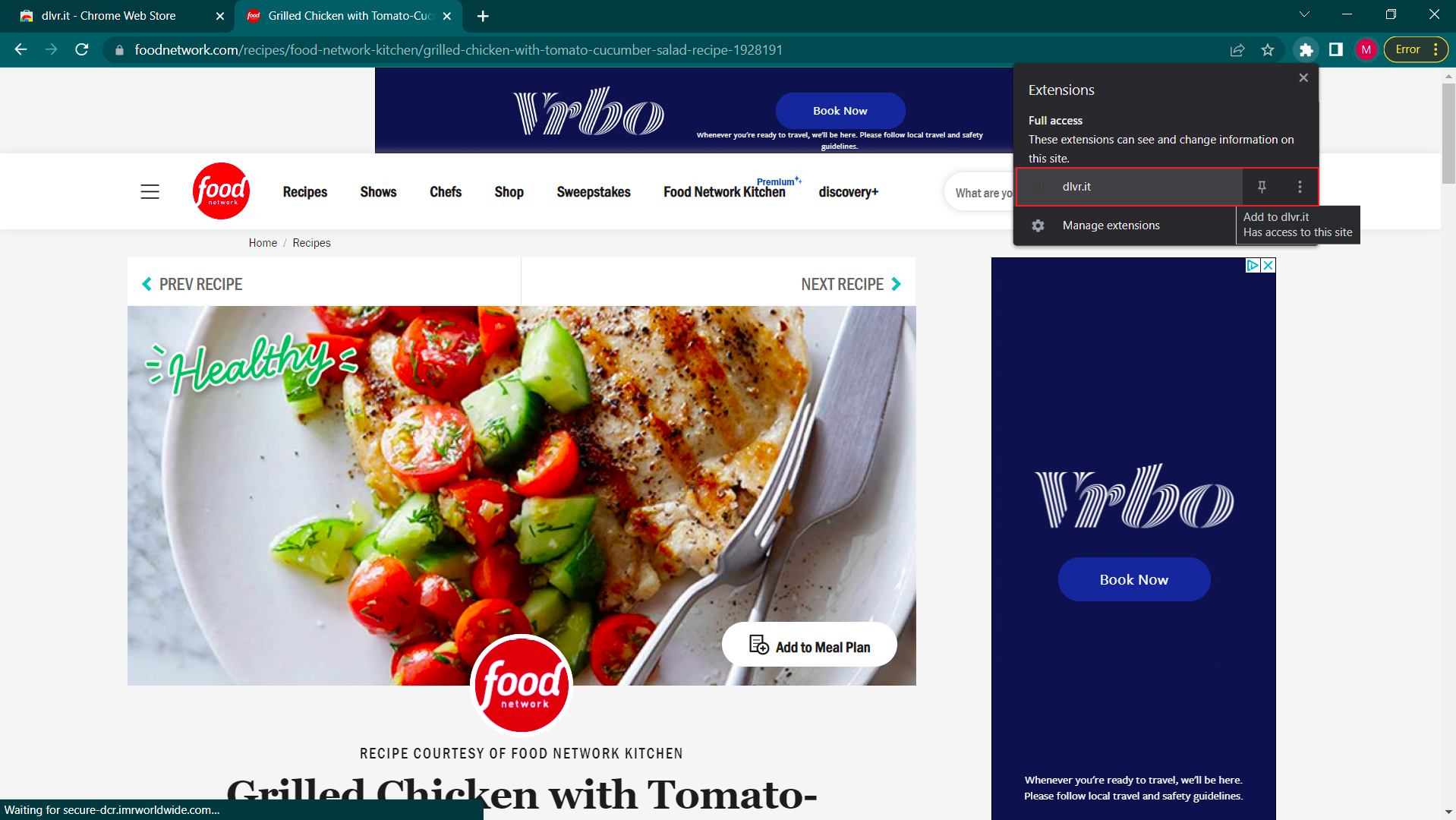 2. The manual post window will pop up. Add your text options if you'd like to post any comments with the link.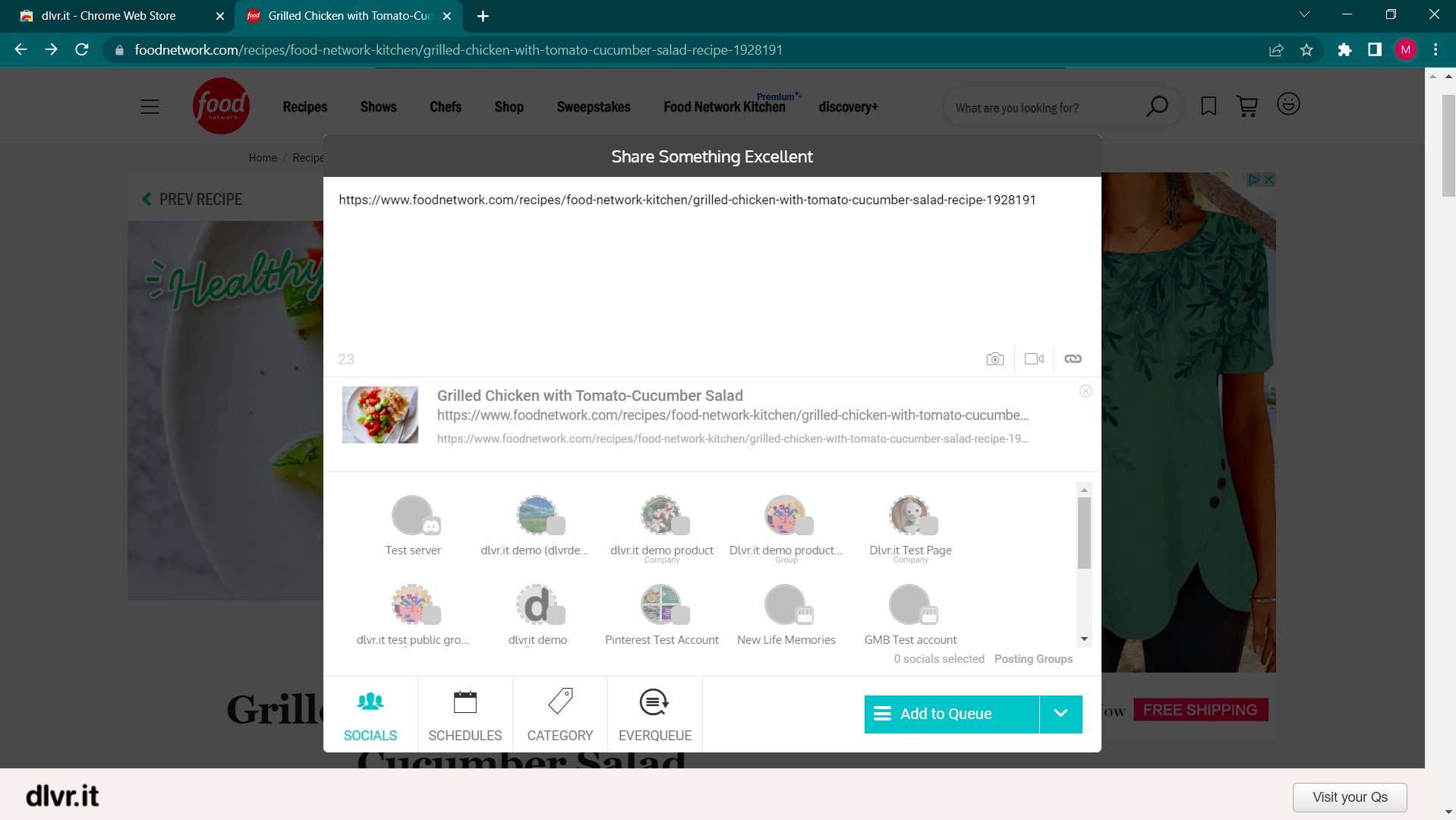 3. Select your socials that you'd like to use and select the appropriate option from the "Add to Queue" menu.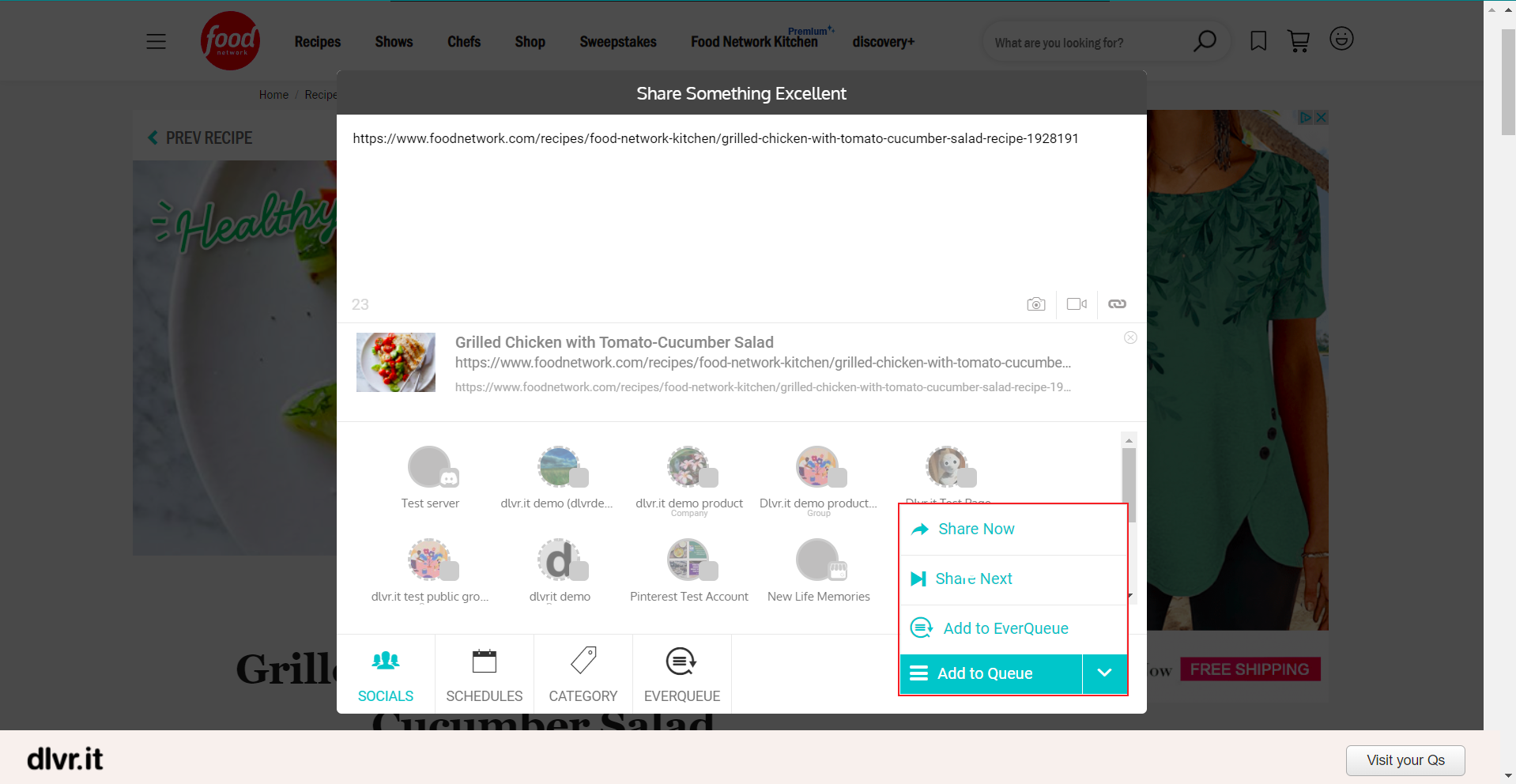 4. That's it! Your post will now appear in your Queue or will be shared immediately, depending on your selected option.