1. Log into your dlvr.it account and click on the Socials tab.
2. Click Add Social and click on the Discord icon.
3. Enter your Discord credentials and grant permissions for dlvr.it to post to your account.
4. Select the server and channel that you'd like to use as your Discord output. If there are no options available, you'll need to add a server.
5. That's it! You're all set!
There are a few things that can prevent dlvr.it from connecting to Discord. Fortunately, they are very simple to fix!
The first problem is that you might have too many webhooks on your channel. Our system will notify you if this is the case using an error message like this one: 1. Navigate to your channel on Discord.
2. Click on the gear icon to access the channel Settings.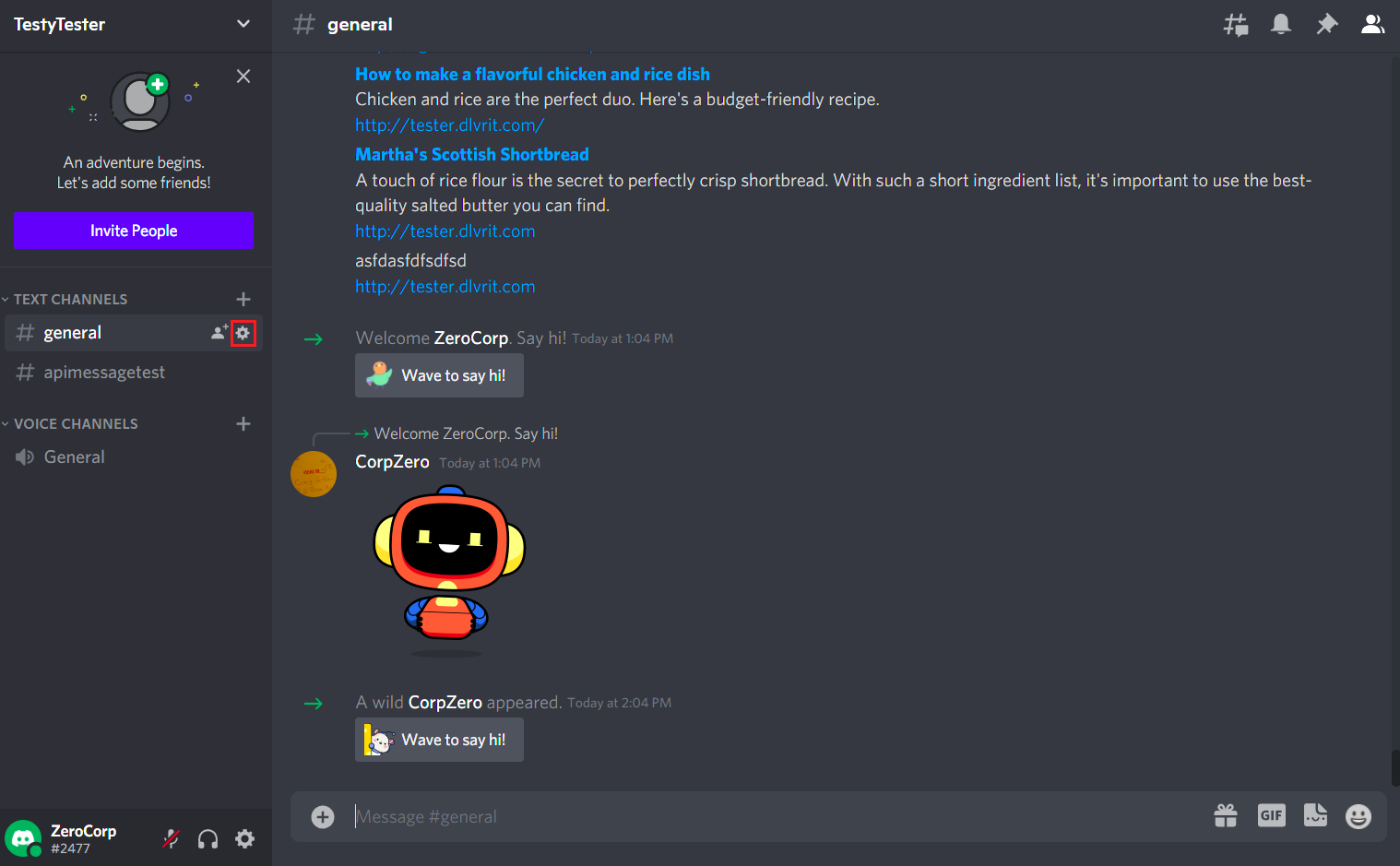 3. Click on Integrations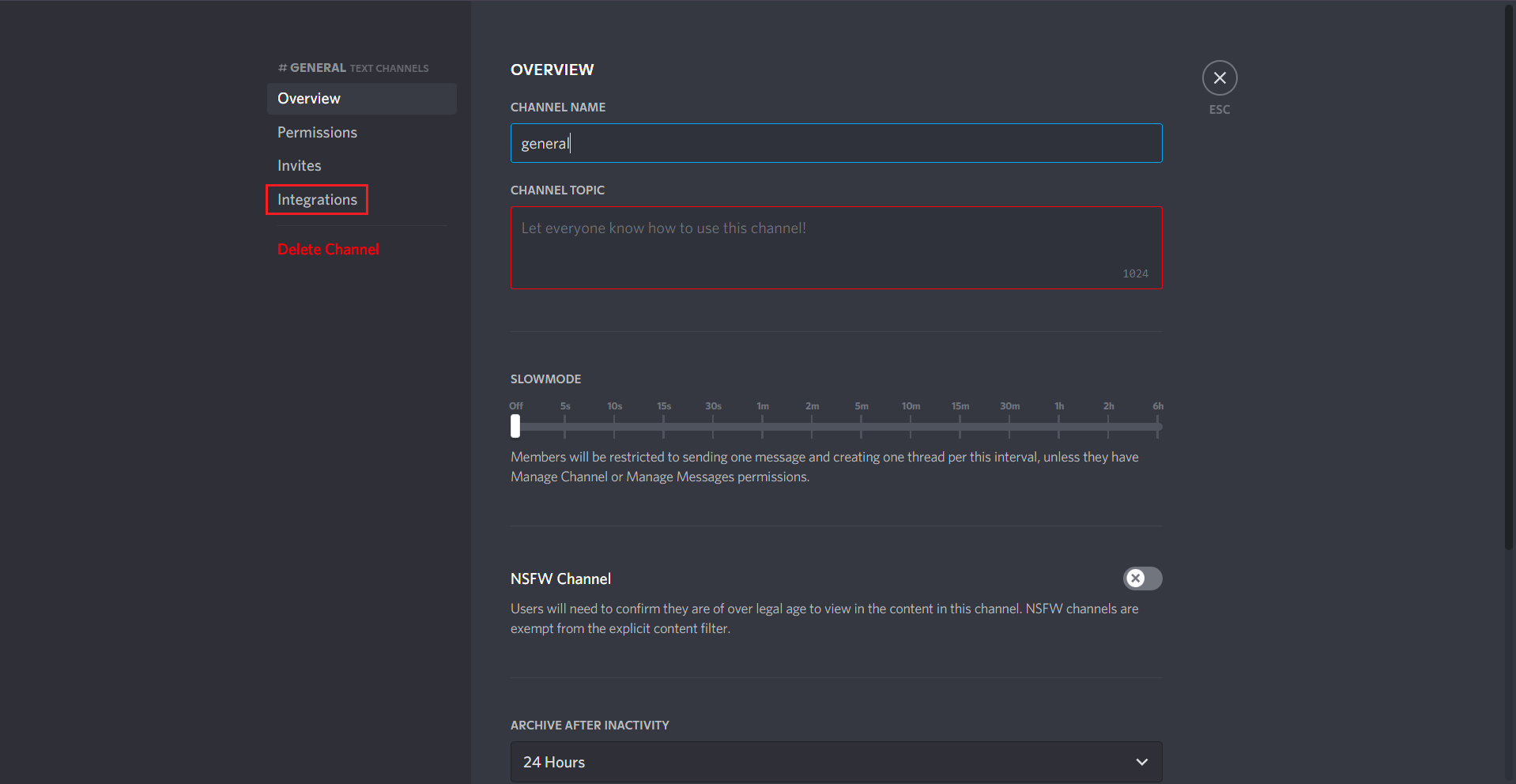 4. Click on View Webhooks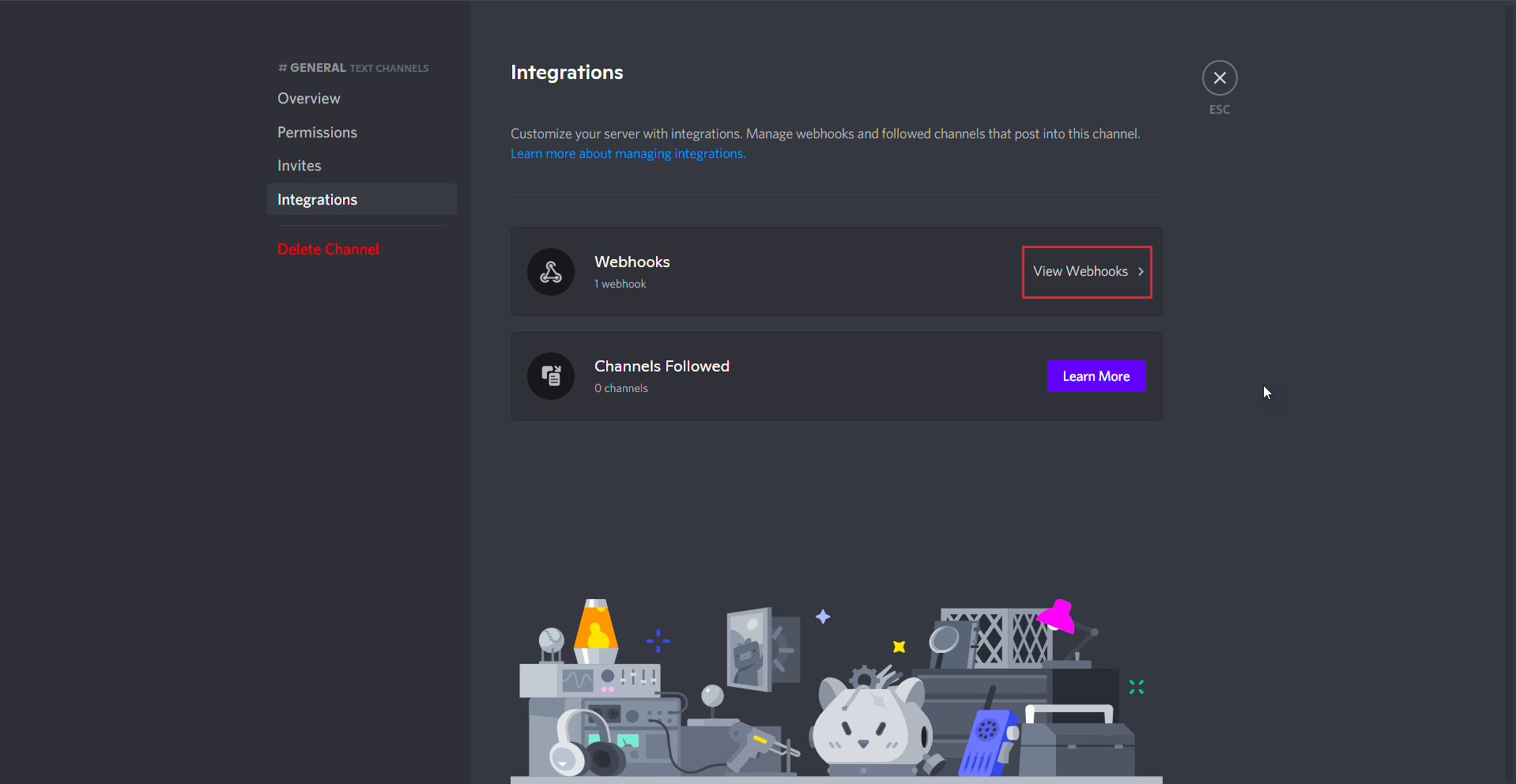 5. Find a webhook that you'd like to remove and click on the right-facing arrow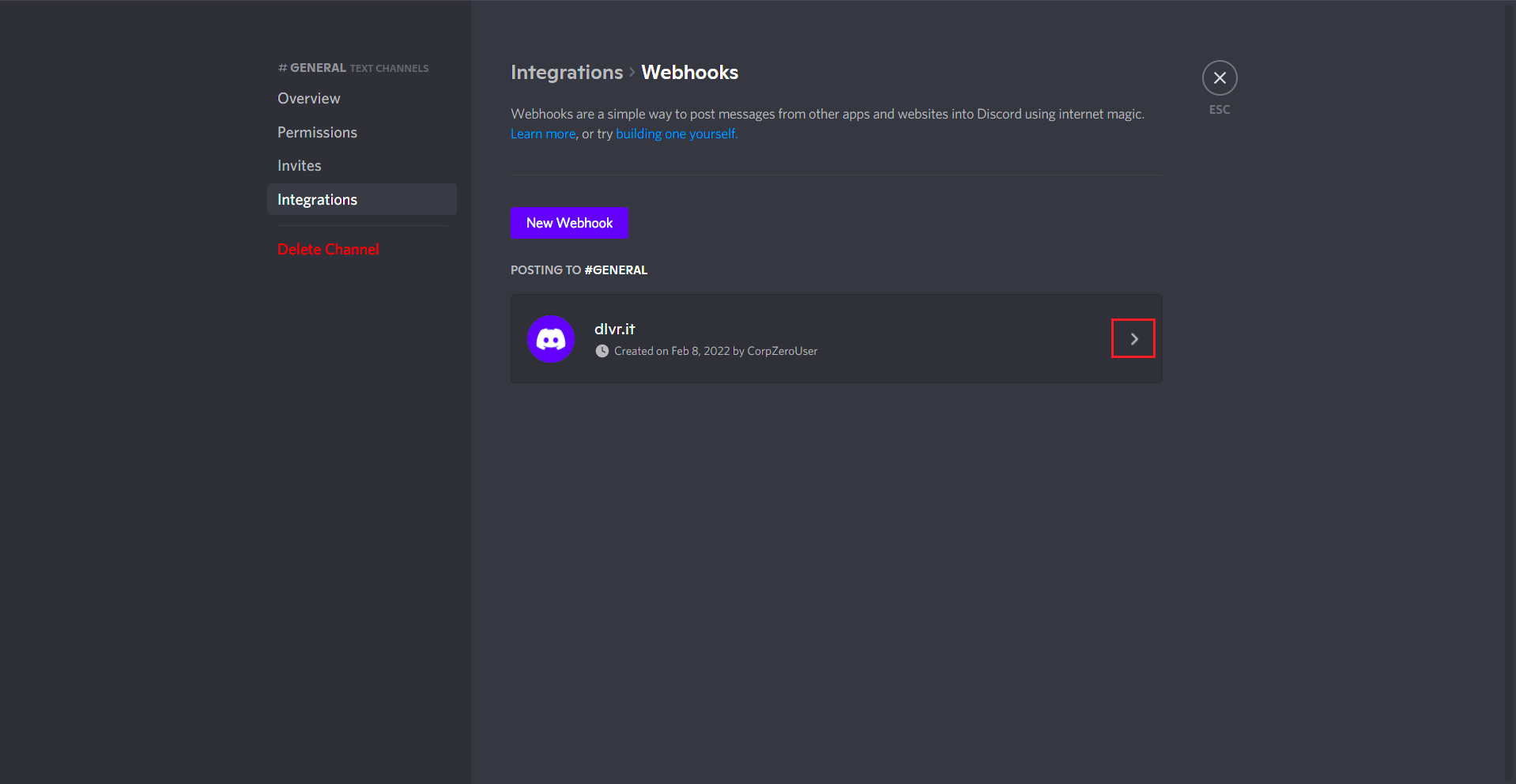 6. Click on Delete Webhook.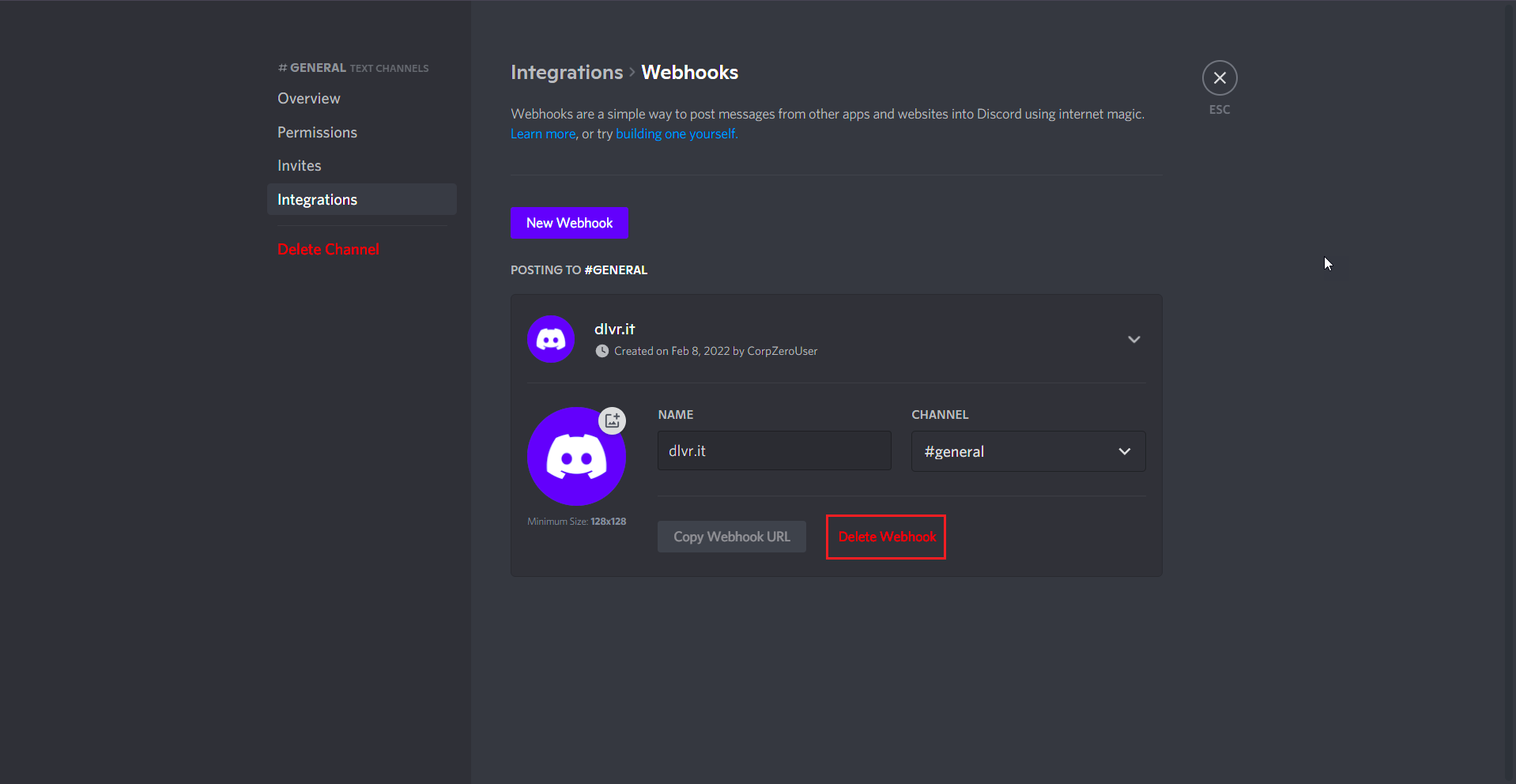 The second issue is that you may not have any servers attached to your account. This will generate an error that looks like this: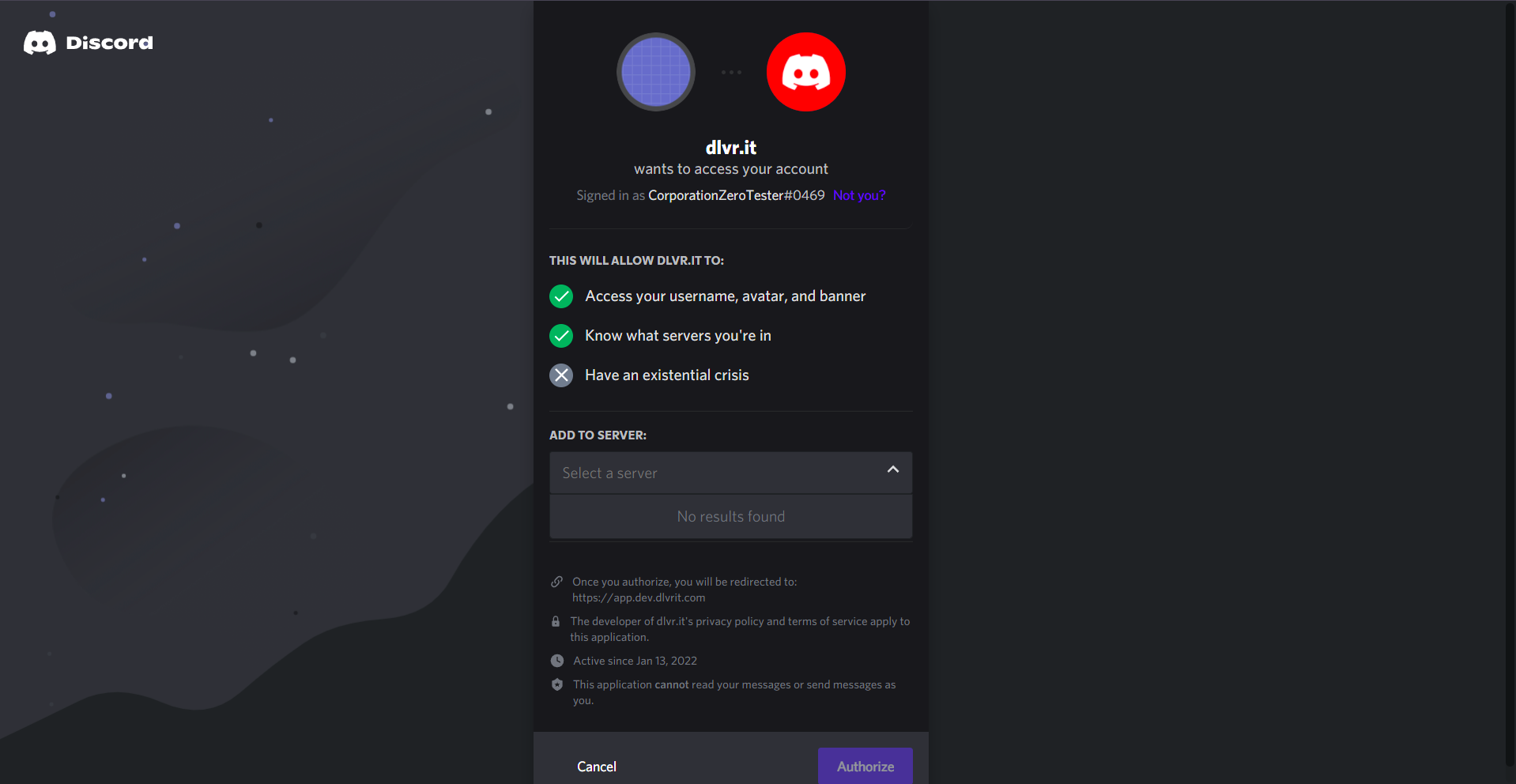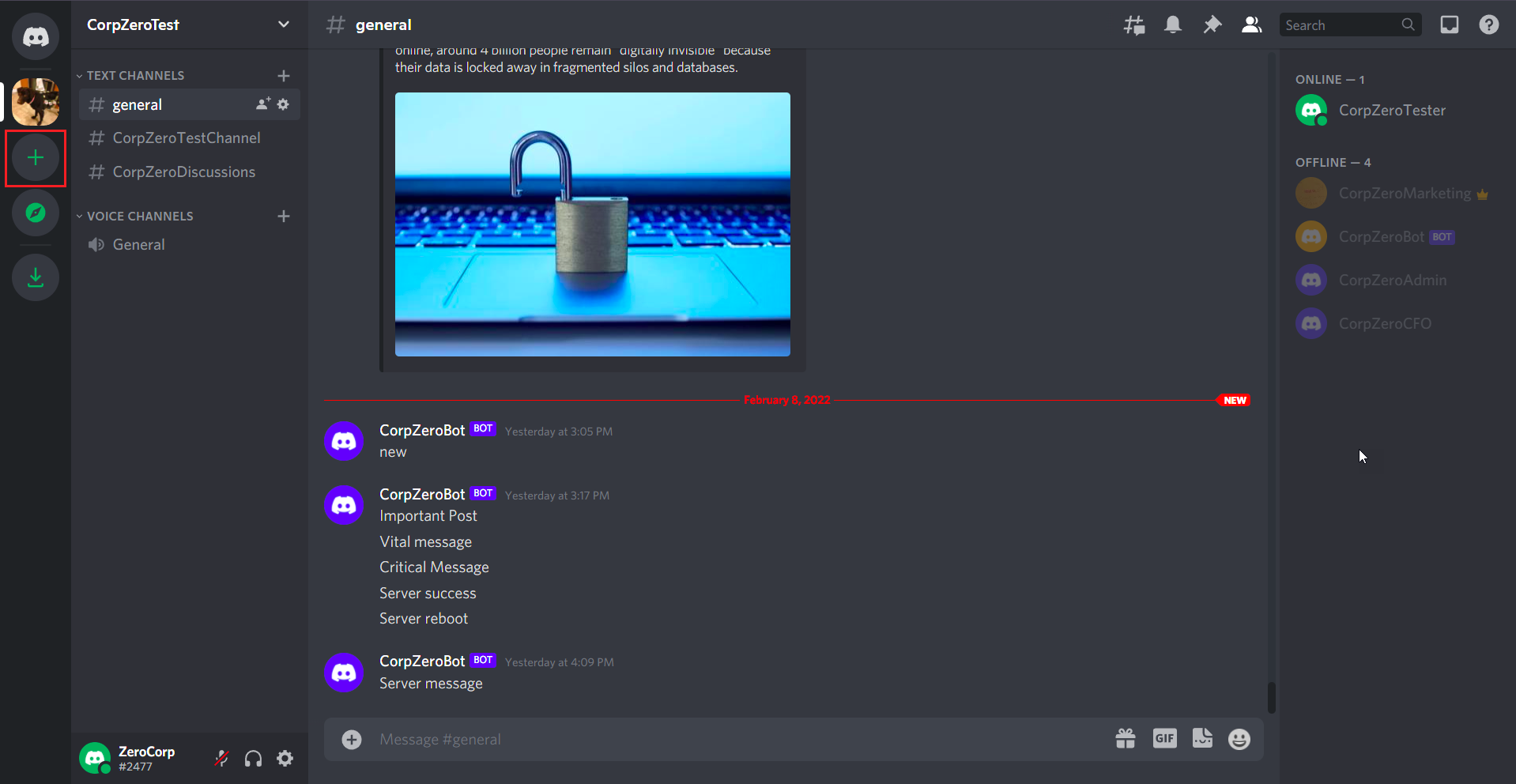 After you've created your server, our system should be able to locate your new server. Just follow these steps to add the new server.
dlvr.it has a setting that will allow you to post items in Discord with a preview of your link.
A link without a preview will simply appear as text like this:
A link with a preview will come with an image like this:
1. Navigate to the Socials tab in your dlvr.it account.
2. Click on your Discord account
3. Click on Edit
4. Toggle the switch for link previews on/off.