Slack is a communication tool that can foster a great team environment within your company. Sometimes, however, it can be time consuming to publish your announcements along with your normal communication channels. dlvr.it has introduced a brand new way to quickly get those communications out to your team without any extra effort!
To add your Slack channel to your dlvr.it account, follow these steps:
1) Navigate to your Socials tab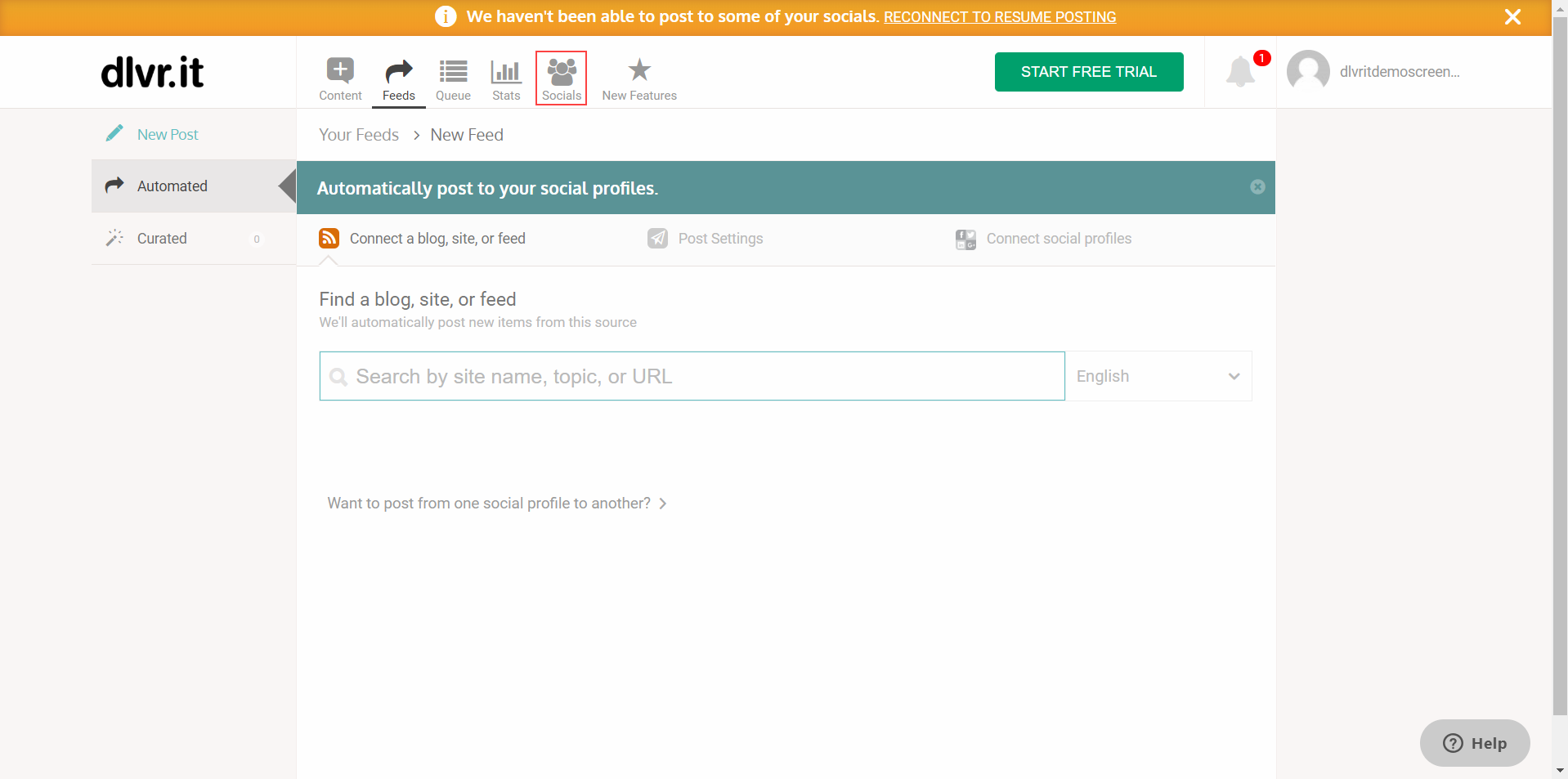 2) Click on Add Social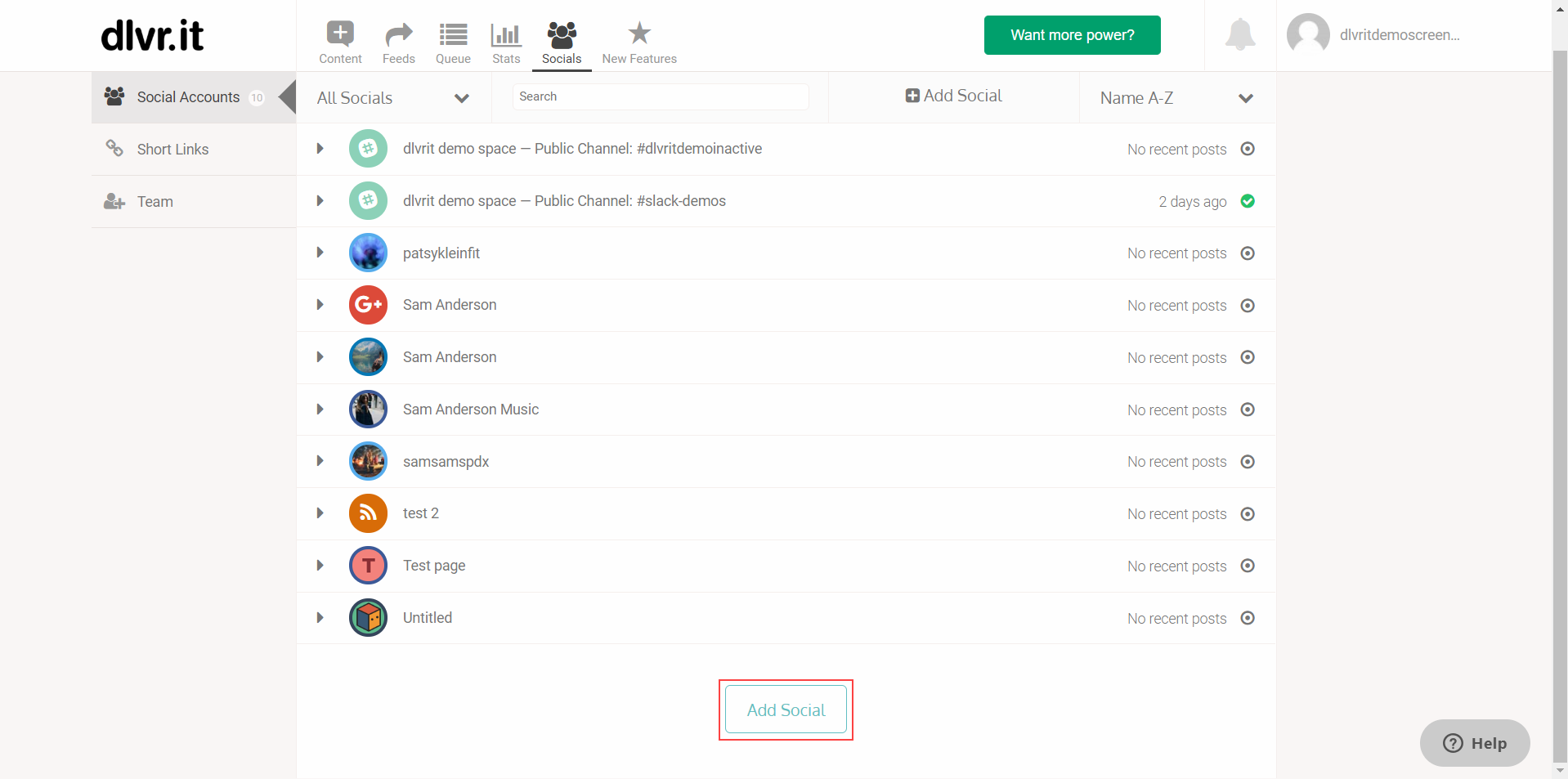 3) Click on the Slack icon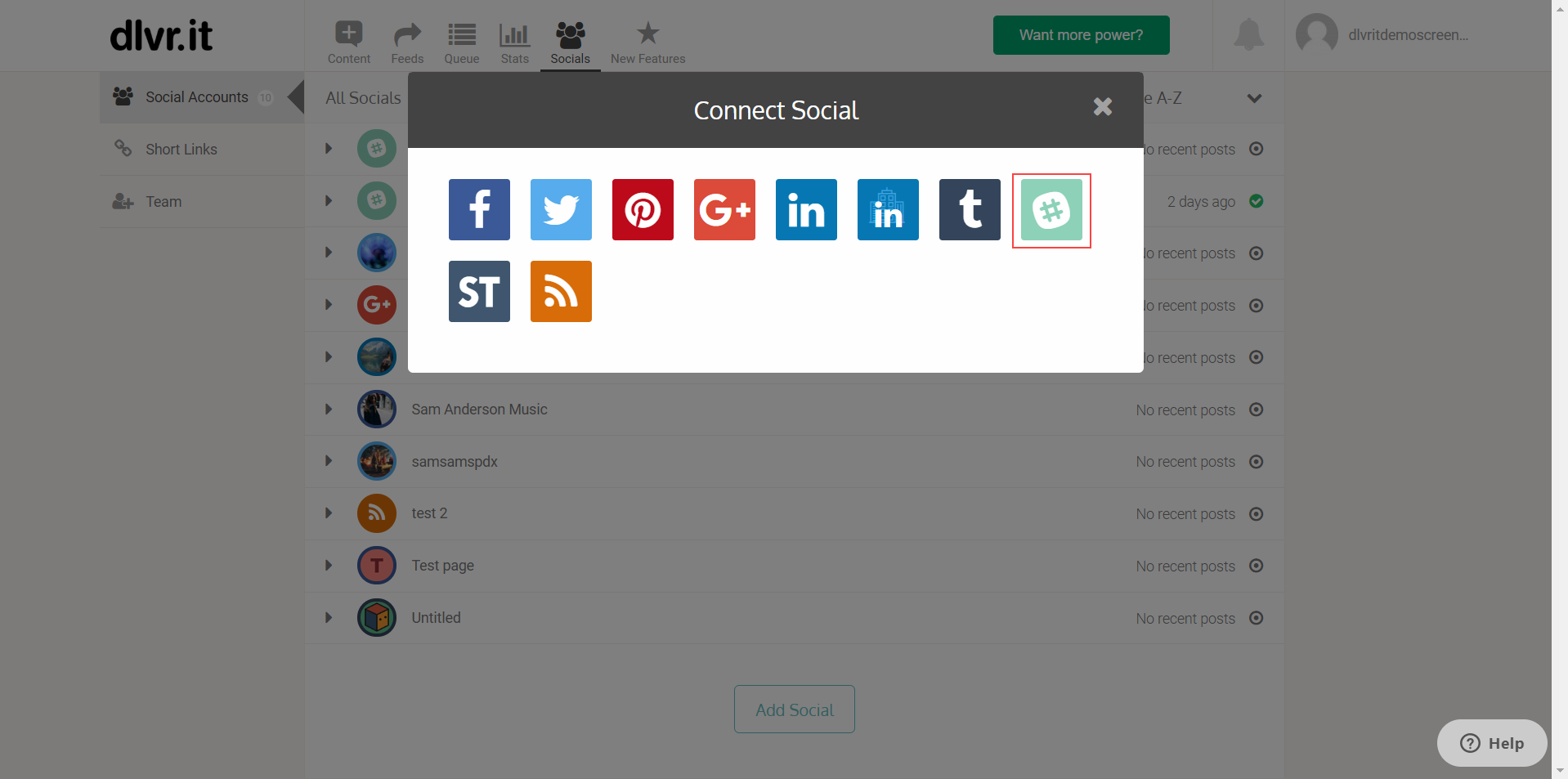 4) Select your Channel and Allow permissions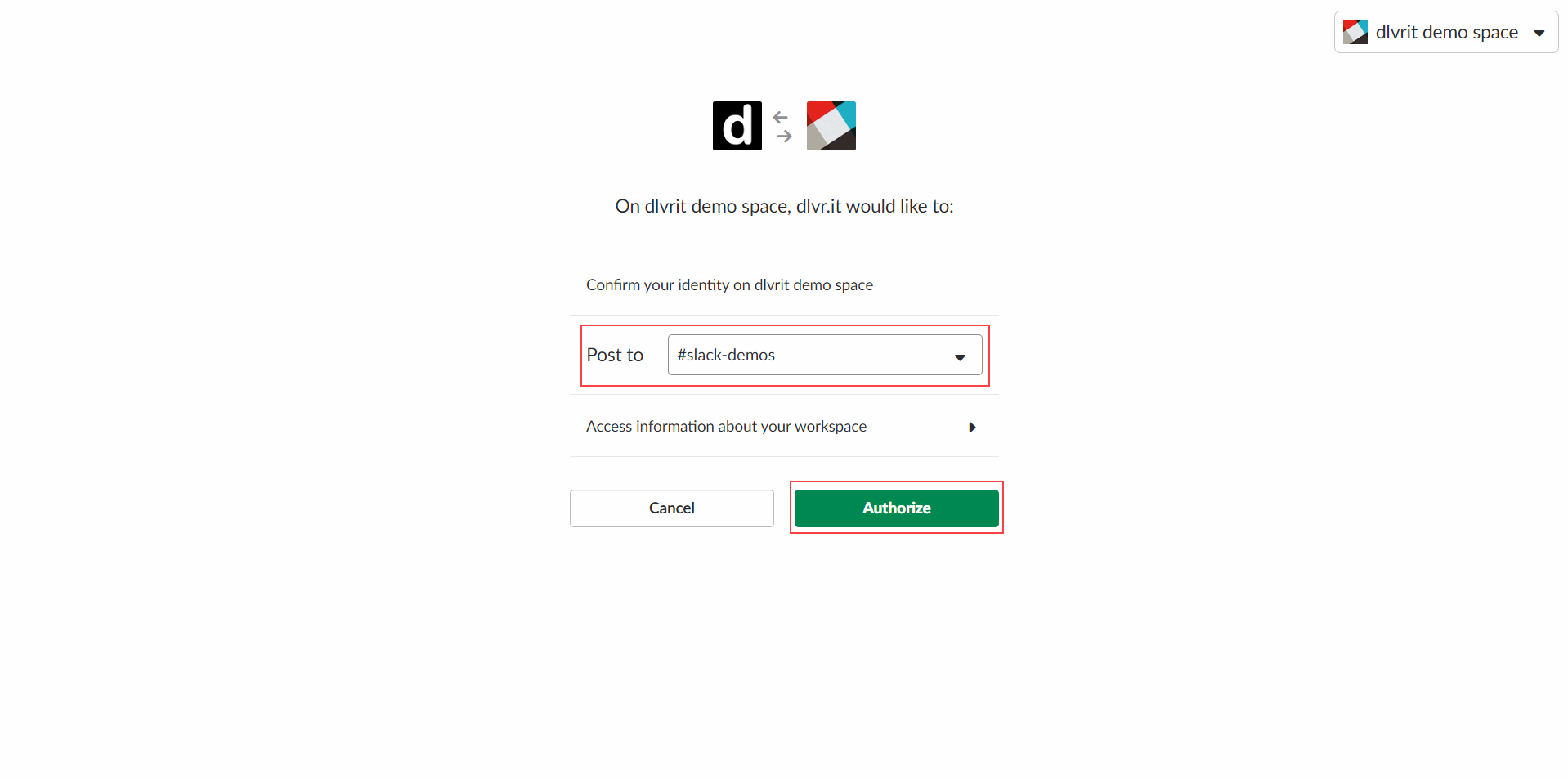 5) You're all set! Connect your Slack Channel to your Feed and we'll start sending posts out for you!