Reconnecting your Facebook Group to dlvr.it involves two parts:
First, you'll need to complete a connection between dlvr.it and the Facebook group within Facebook.
Then, you'll need to reconnect using dlvr.it.
You'll need to complete both parts to enable dlvr.it to post to your Facebook Group.
To Reconnect your Facebook group to dlvr.it: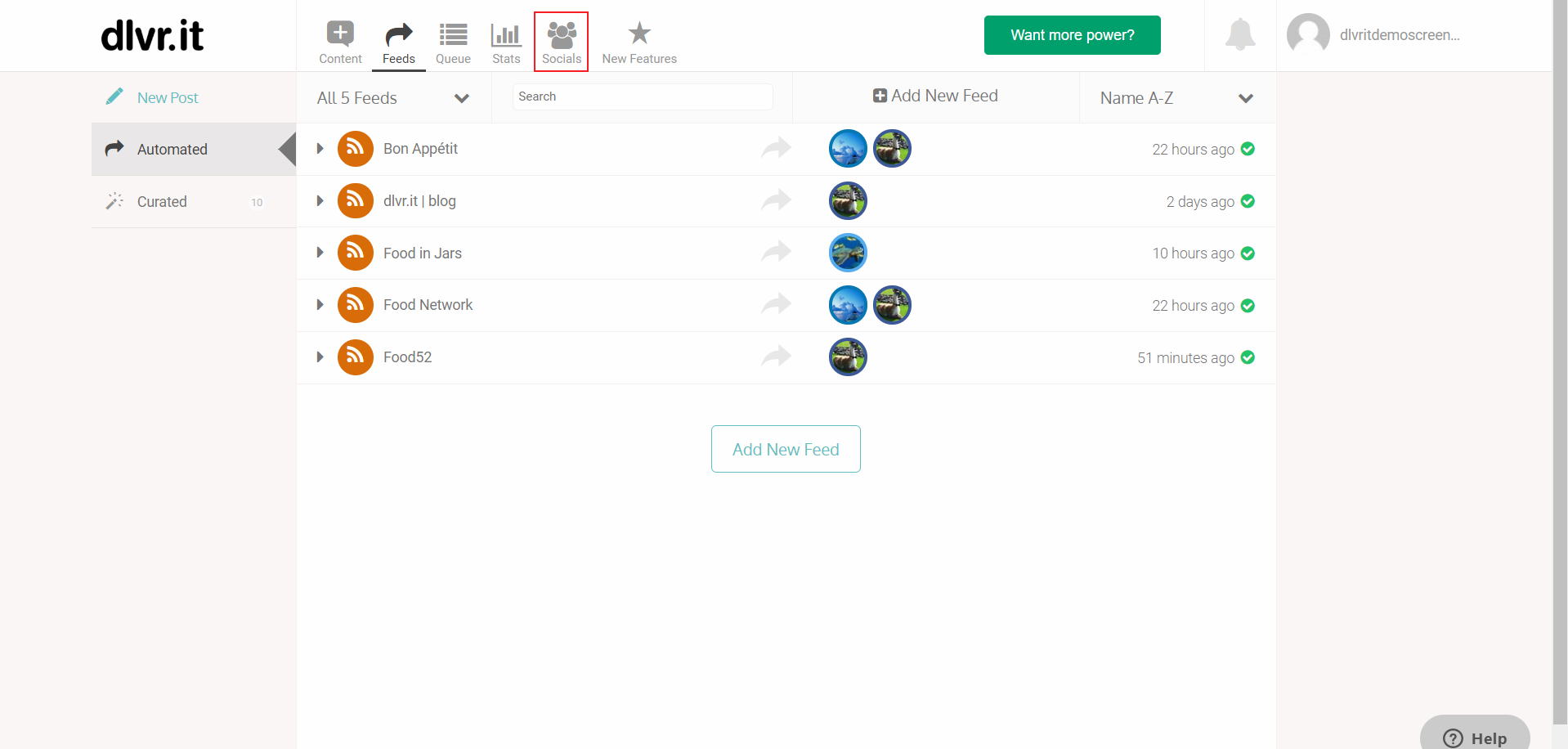 3) Click on your Facebook Group
4) Follow the steps here to navigate to your Facebook group page or click on the "Add dlvr.it App" link in your dlvr.it account.
5) Under the Manage Group section, scroll down and click on Settings
6) Scroll down to Advanced Settings, then click on the Pencil icon next to Apps
7) Click on Add Apps
8) Use the search box on the left side of the screen to search for dlvr.it.
9) Click on the dlvr.it tile that appears.
10) Click on the Add button on the screen that pops up
11) Once you've completed this process, close the browser tab that contains your Facebook group page. This will bring you back to your dlvr.it account.
12) Click on the Reconnect button under the title of your Facebook group.
13) You're all set!