You can now use dlvr.it to easily post your photos and images to all your social networks. Using dlvr.it, you can quickly and easily post your photos to Twitter, Facebook, and Google+ profiles.
You may need to reauthorize dlvr.it to post to your Facebook and Google+ Pages before dlvr.it can post photos.
Posting photos requires additional Facebook and Google+ permissions that dlvr.it may not have obtained during previous authorizations. More on reauthorizing.
1) Log into your dlvr.it account
2) Go to your Automate tab and click on New Post

3) Create your post and add a photo
Adding a photo: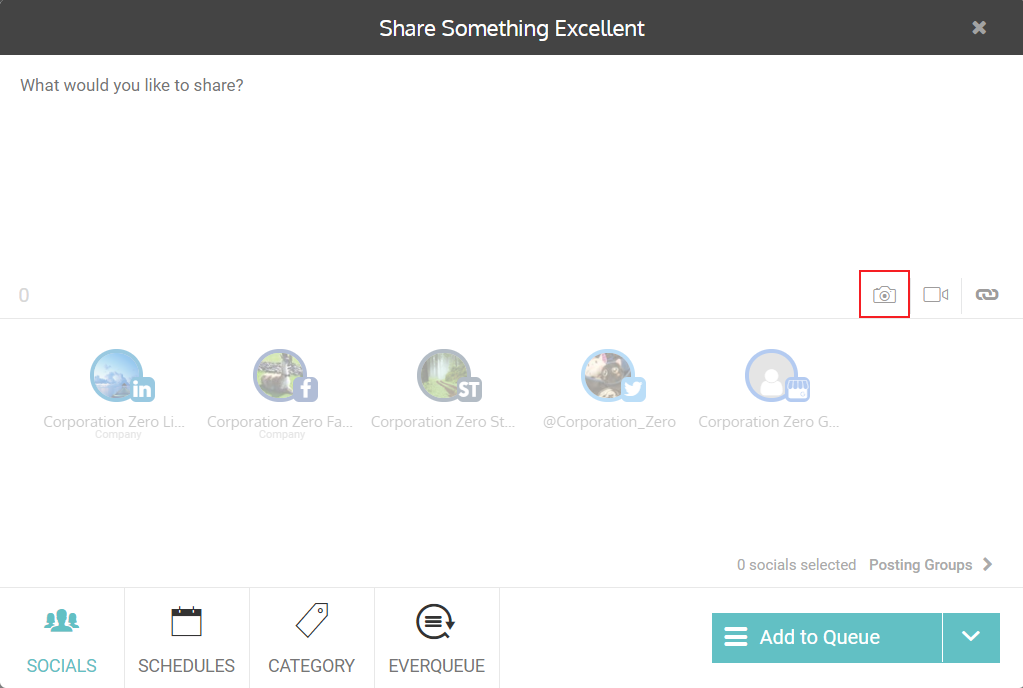 Photo Added: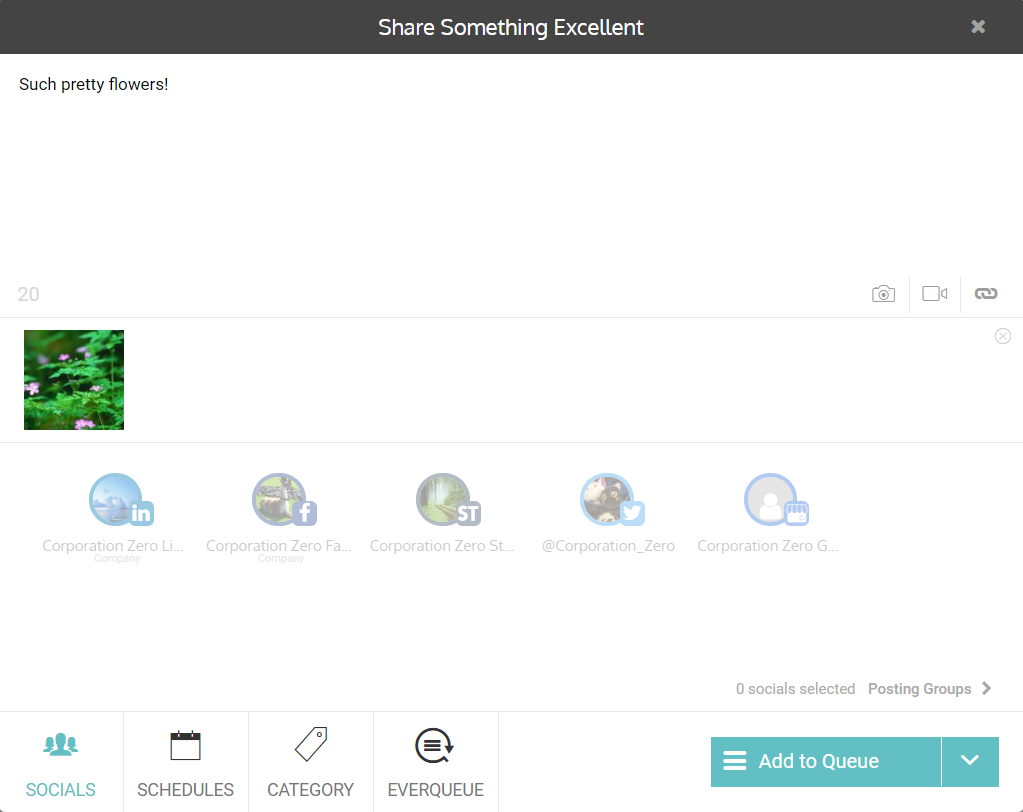 4) Select your posting Destinations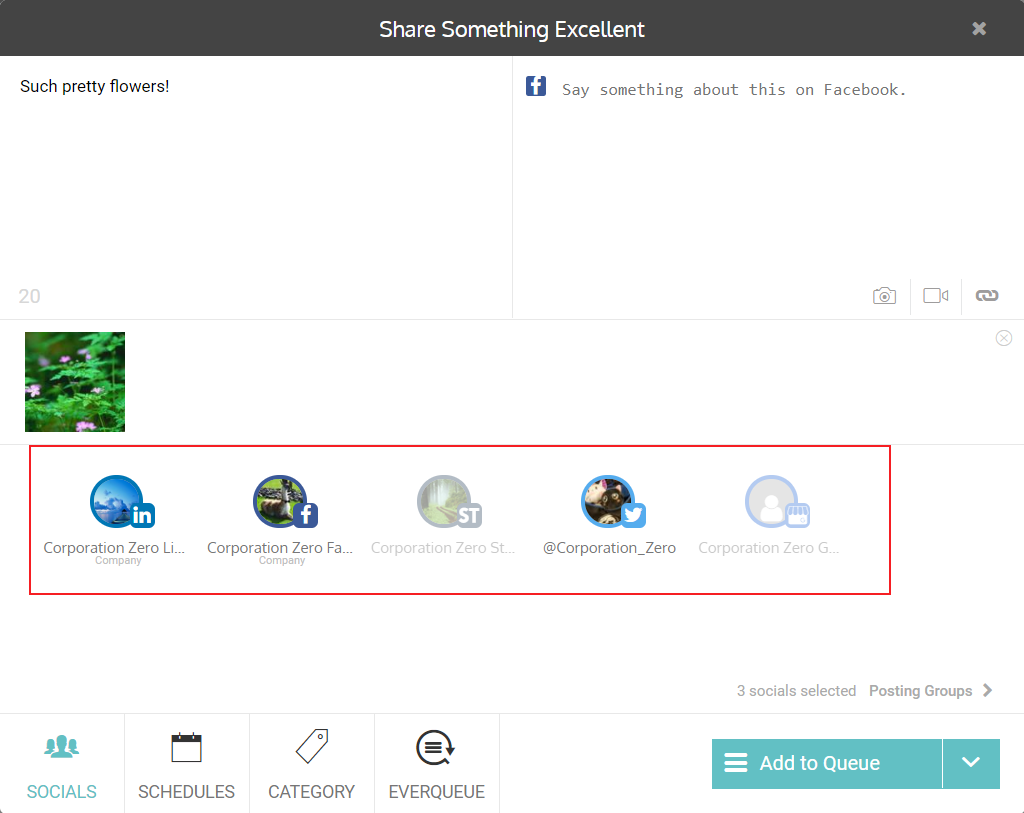 5) Post!
Posts on Twitter, LinkedIn, and Facebook
LinkedIn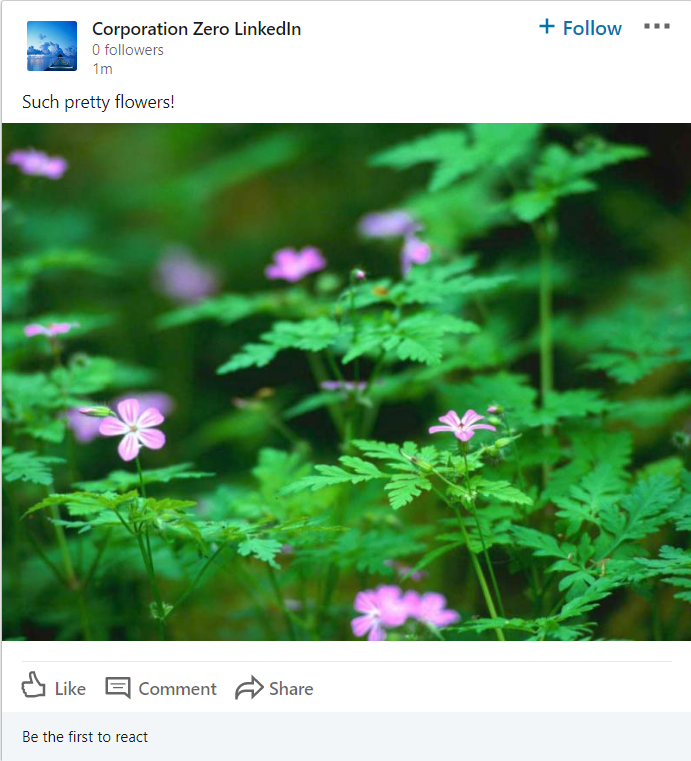 Twitter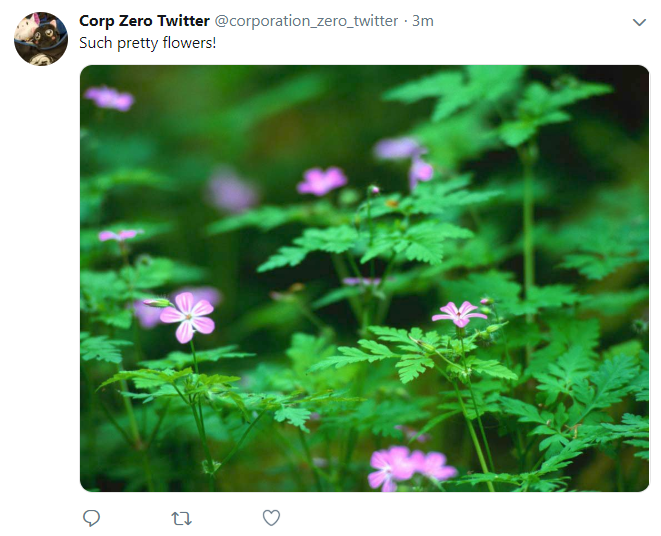 Facebook