Our system is built to be capable of subscribing to your Feedburner feed. To set this up:
1) Go to dlvr.it and set up an account
2) When prompted, add your Feedburner Feed URL as a source for the Route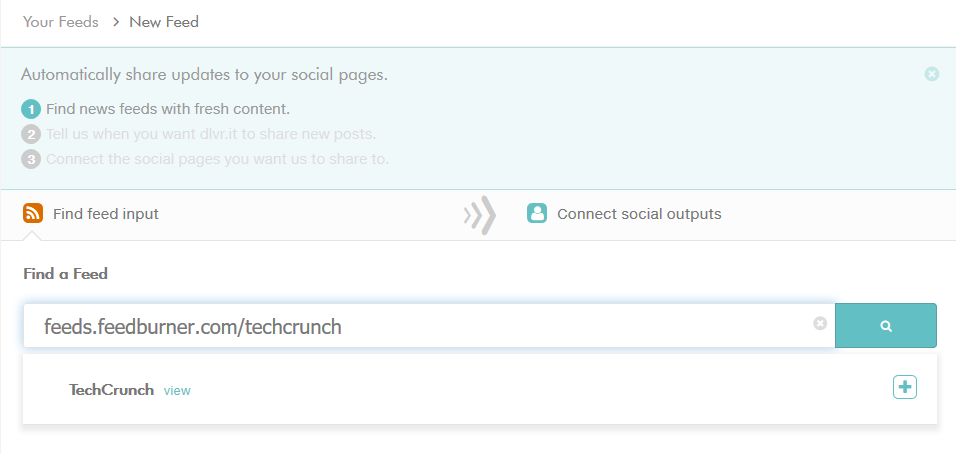 3) Then select Twitter as the destination and authorize dlvr.it to post.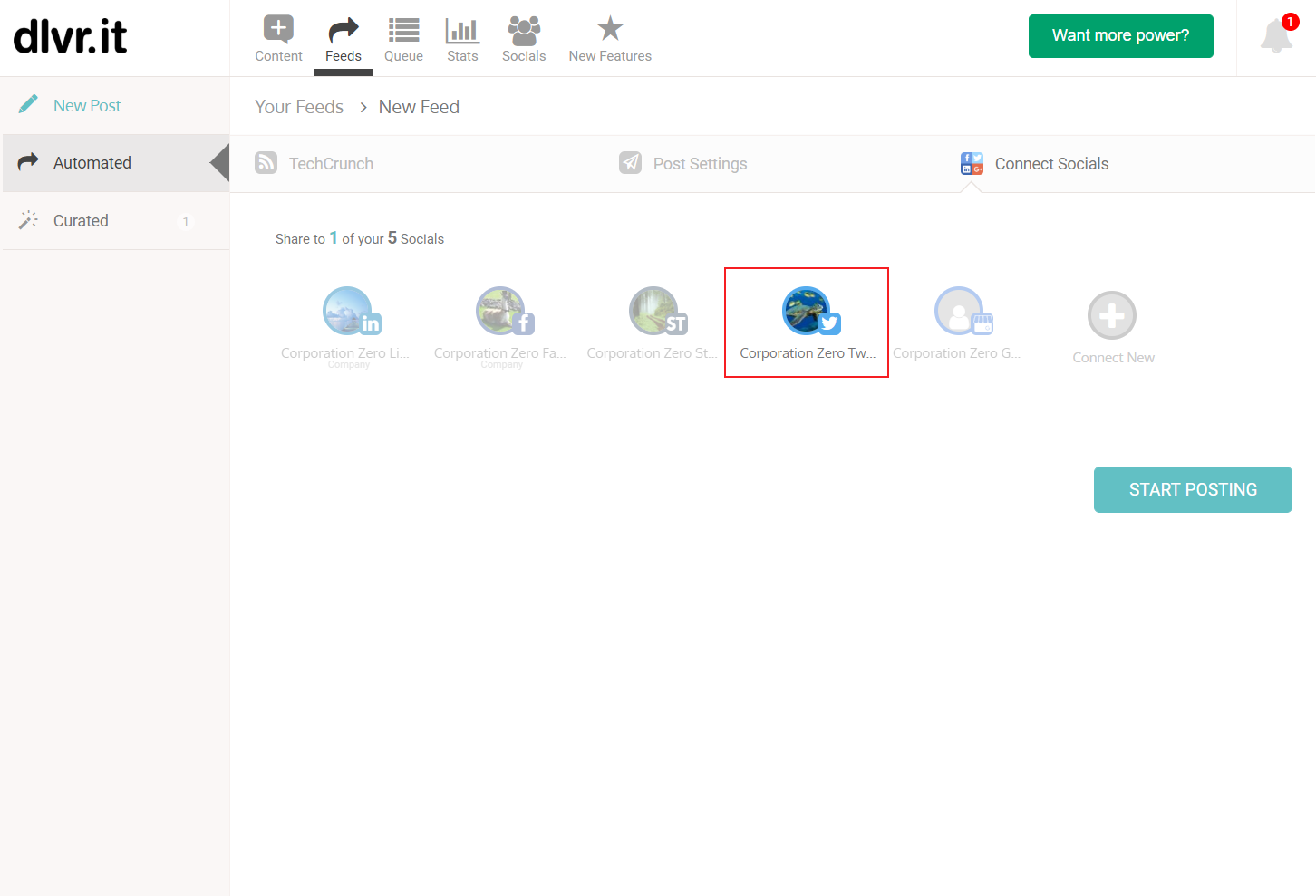 That's it! dlvr.it will subscribe to your Feedburner RSS feed and we'll automatically post new articles to your Twitter account.
If you already have a dlvr.it account just add new Route using your Feeburner feed as the source and your Twitter account as the destination.