You can use dlvr.it to easily combine RSS feeds into one feed. (Note: to use the RSS Feed output, you will need at least a Pro plan)
1) Log into your dlvr.it account
-- or sign up for dlvr.it if you are not already a user
2) Create a new Feed and enter your Feed URL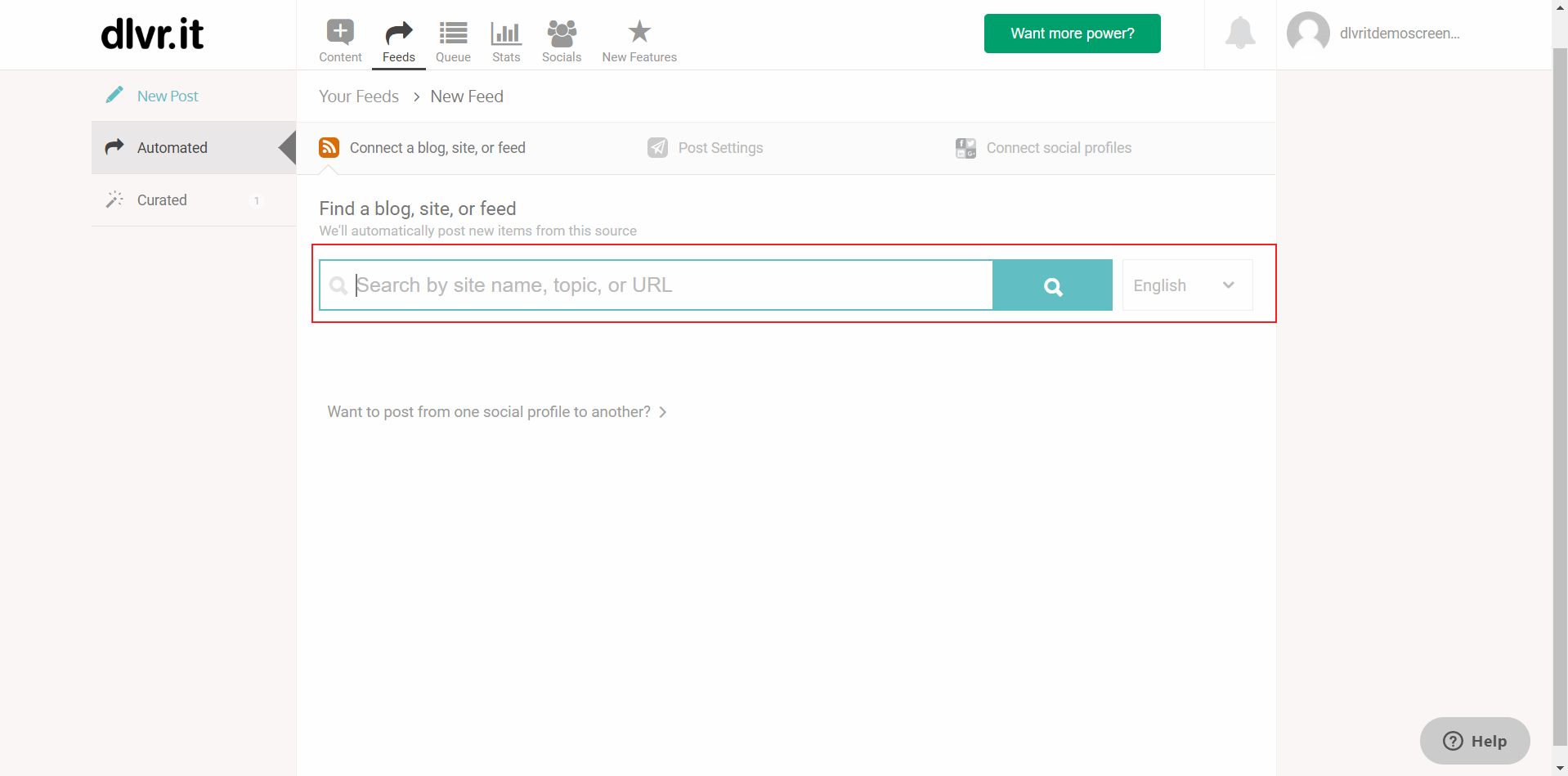 Follow the simple process for adding each of the feeds your want to combine.
3) Once you've added your source feed, add a new destination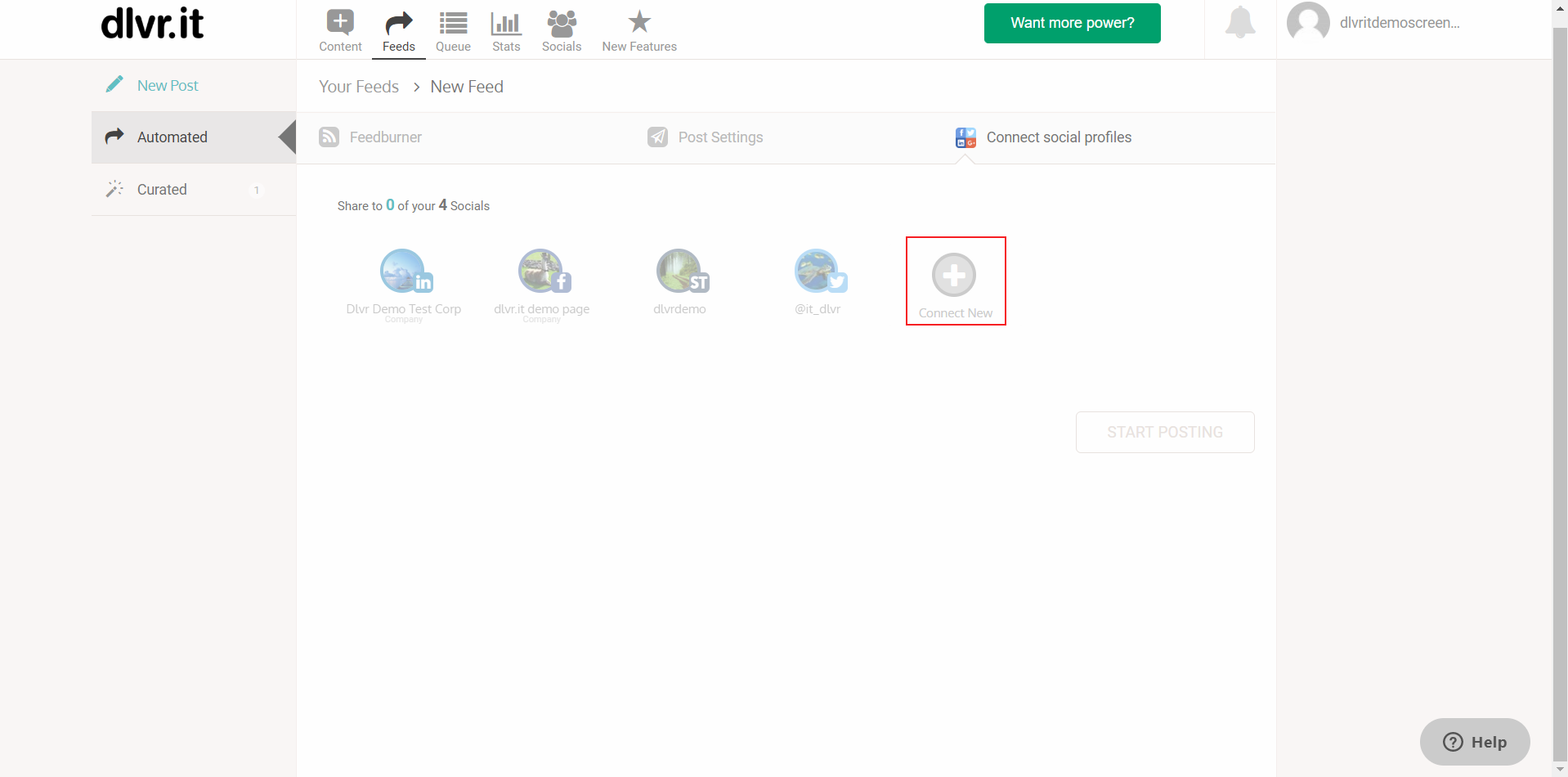 4) Select a dlvr.it RSS feed as the destination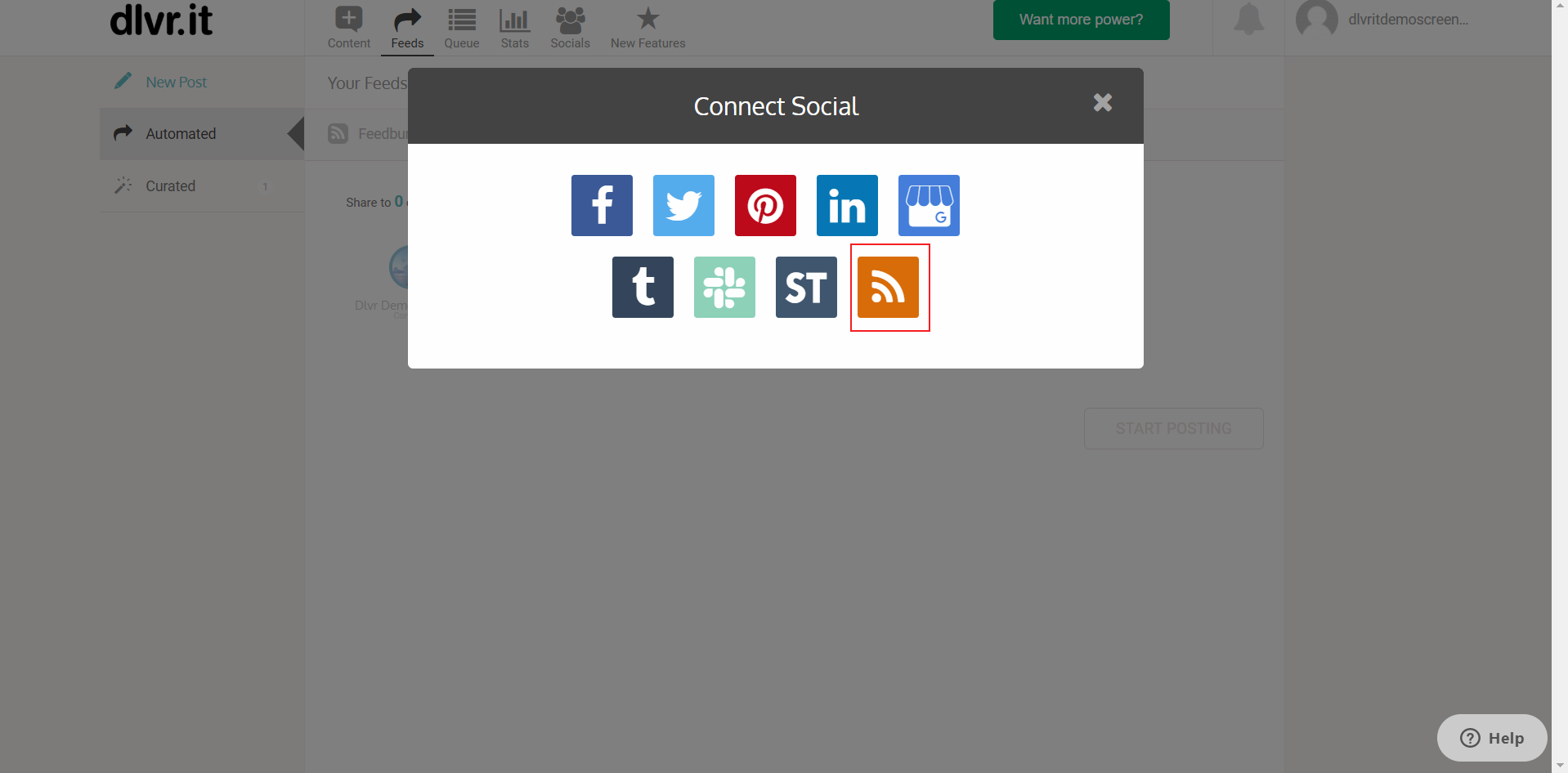 5) Name your new feed, set the number of items in your feed and save it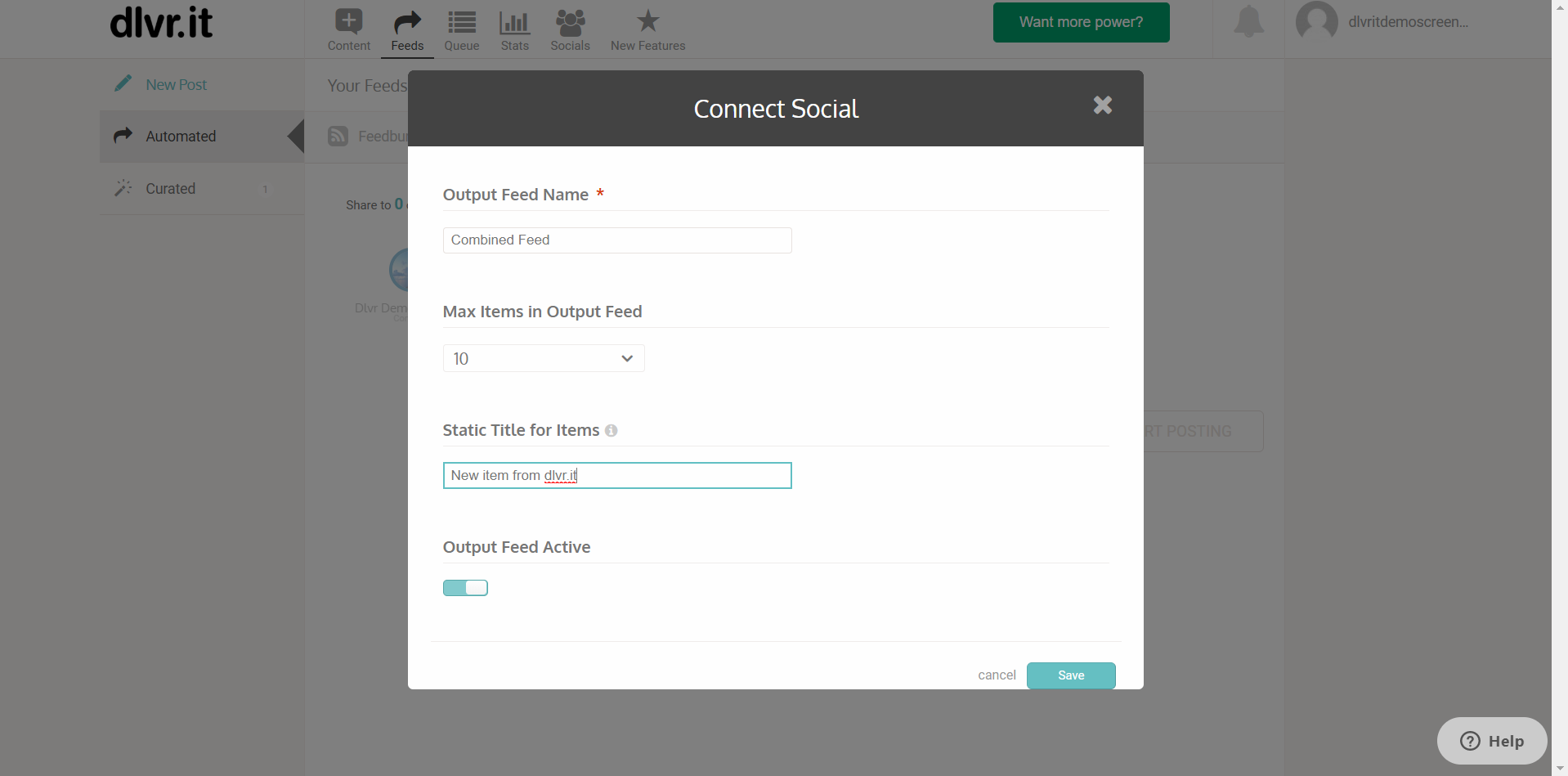 You can copy the new Feed URL and use it wherever you like.
Your Feed URL will look something like this: http://feeds.dlvr.it/0039802c89524a2a8992d92b1beece93.xml
Congratulations! You've just created a new RSS feed with content mashed up from other feeds!