dlvr.it has created a quick and easy method to combine RSS Feeds into a single output. Just add an RSS feed destination / output from any of your dlvr.it content Routes. dlvr.it will create and host a RSS feed of your content -- and we'll add your new items to your dlvr.it feed as they are posted through your route.
Many dlvr.it users use their output RSS feed to power widgets, subscribe to the feed in RSS readers and APPs, and post their content to other applications.
Note: To use RSS Feed as an output, you must have a paid plan with dlvr.it.
1) After you log into your dlvr.it account, click Automate to display your routes

2) Expand your Route and click Connect Social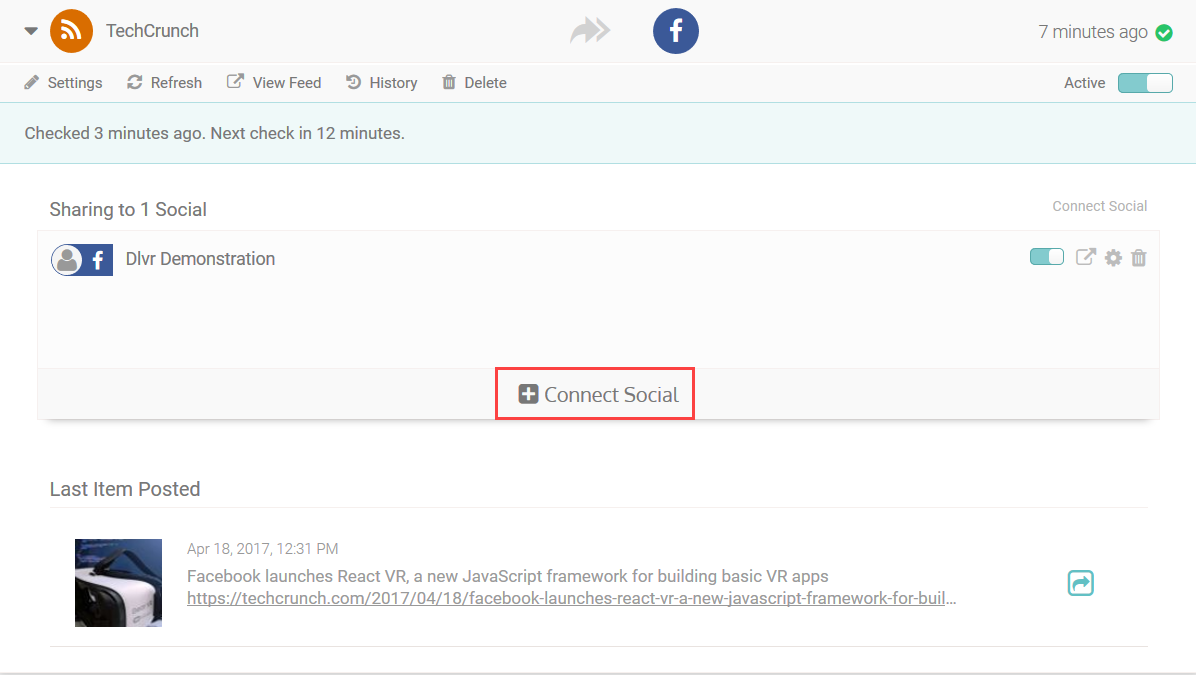 3) Click the RSS icon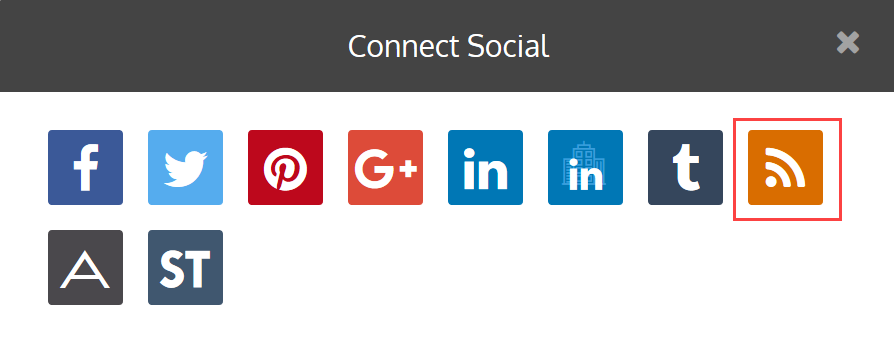 4) Give your RSS feed a new name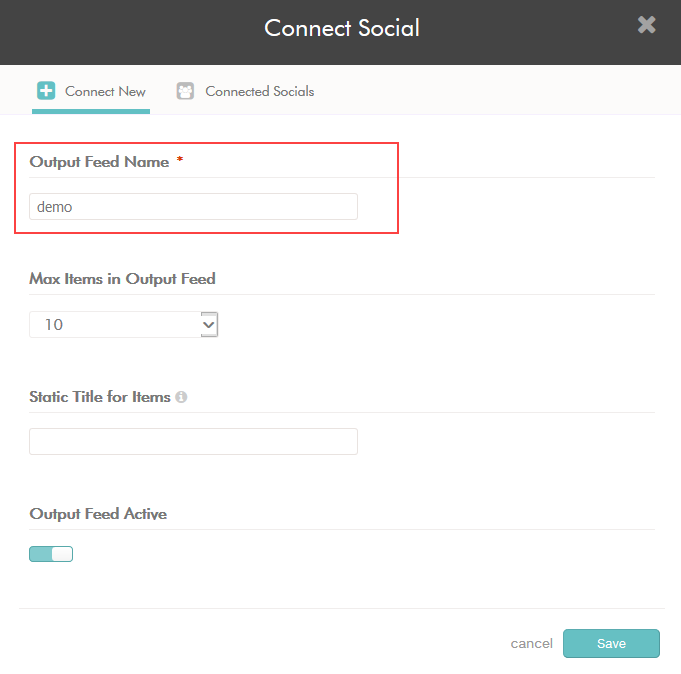 5) Click Save.
6) You now should see your RSS feed as a route output. Go to your Socials tab and click on Settings to view your Feed URL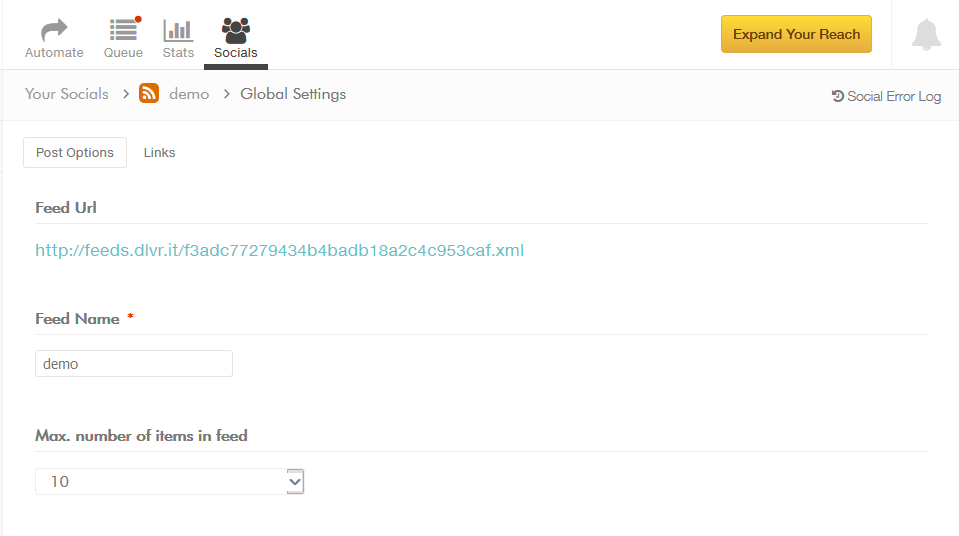 7) Copy your dlvr.it feed URL
Paste the URL into your favorite RSS reader or other application. Your feed url will look something like this: