It's common to have to change your Instagram account into a Business Instagram account so that you can link your Facebook Business Page to the account. These steps can be completed from desktop or mobile. To complete this process, follow the steps below:
Via your Facebook page
1) Log into your Facebook account and click on your Pages
2) Scroll down on the left side of the page and click on Settings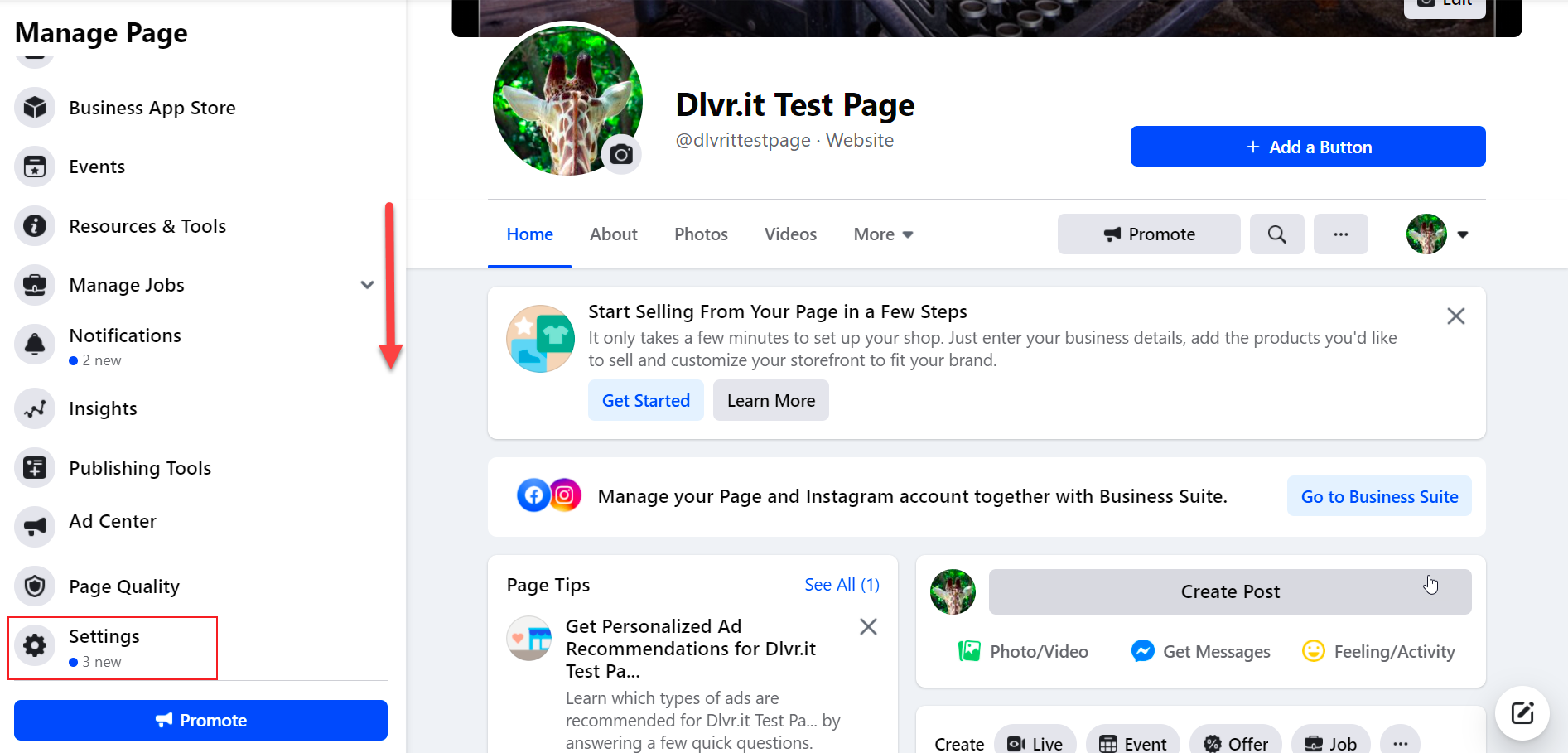 3) Click on Instagram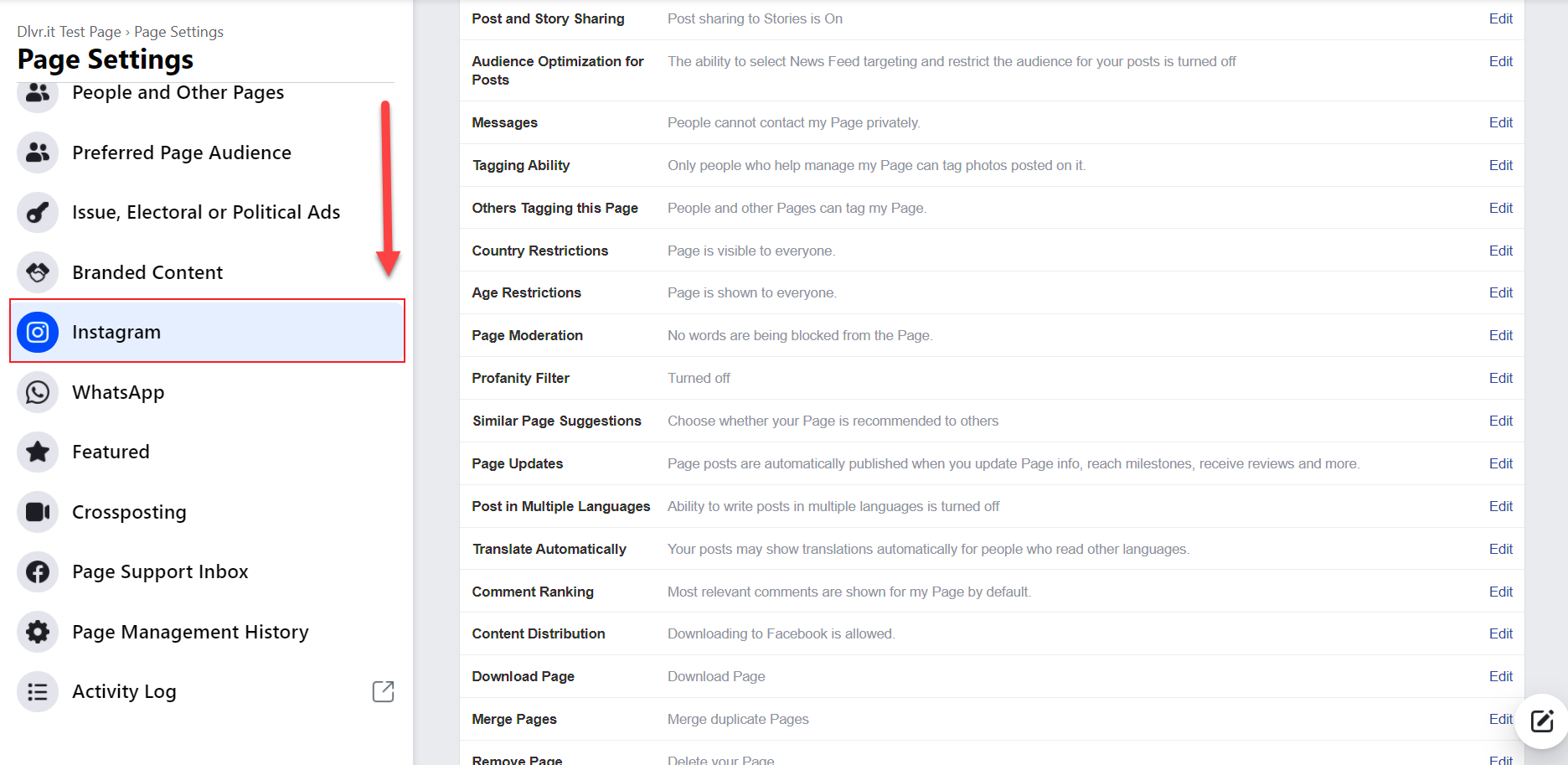 4) Click on Connect Account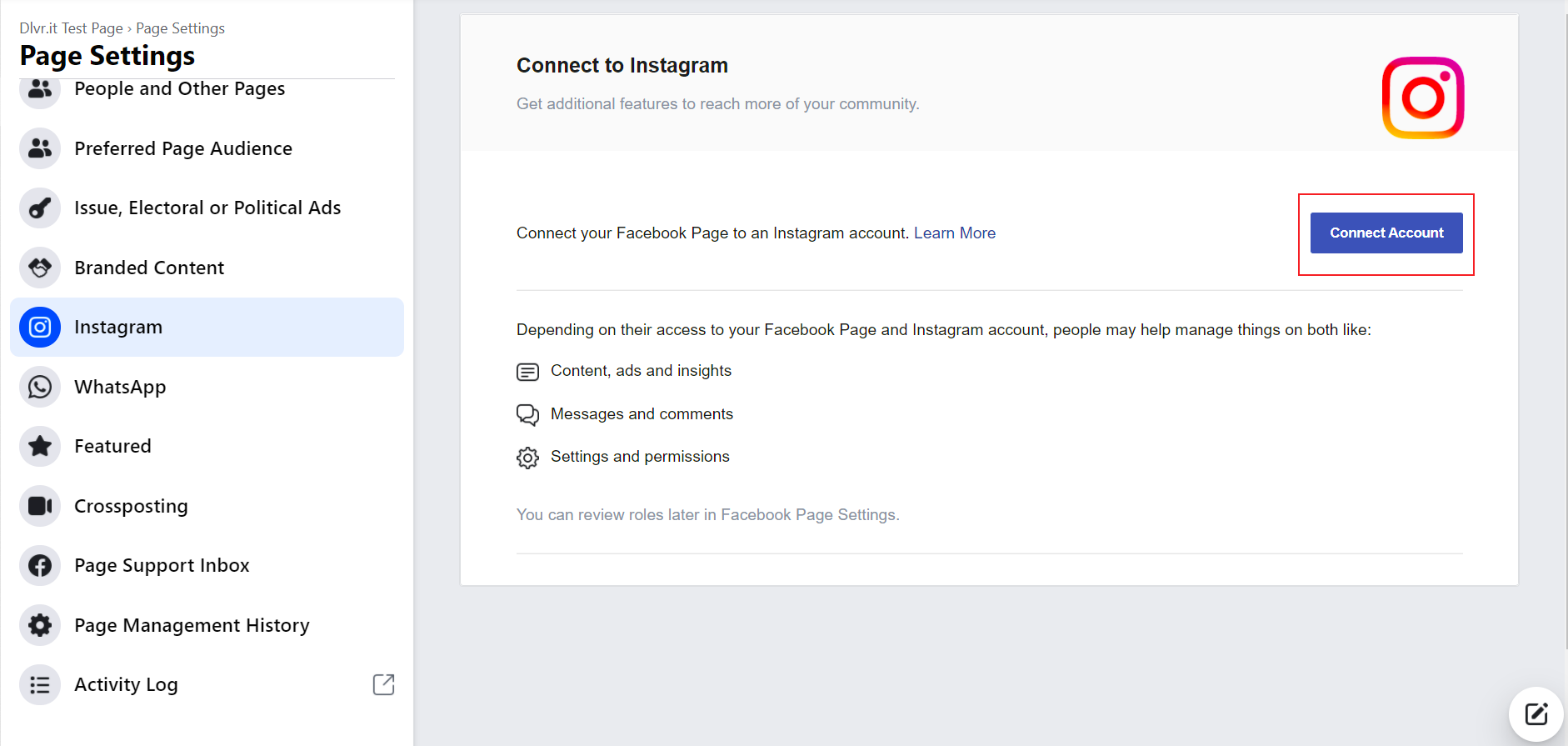 5) Enter your Instagram credentials and log in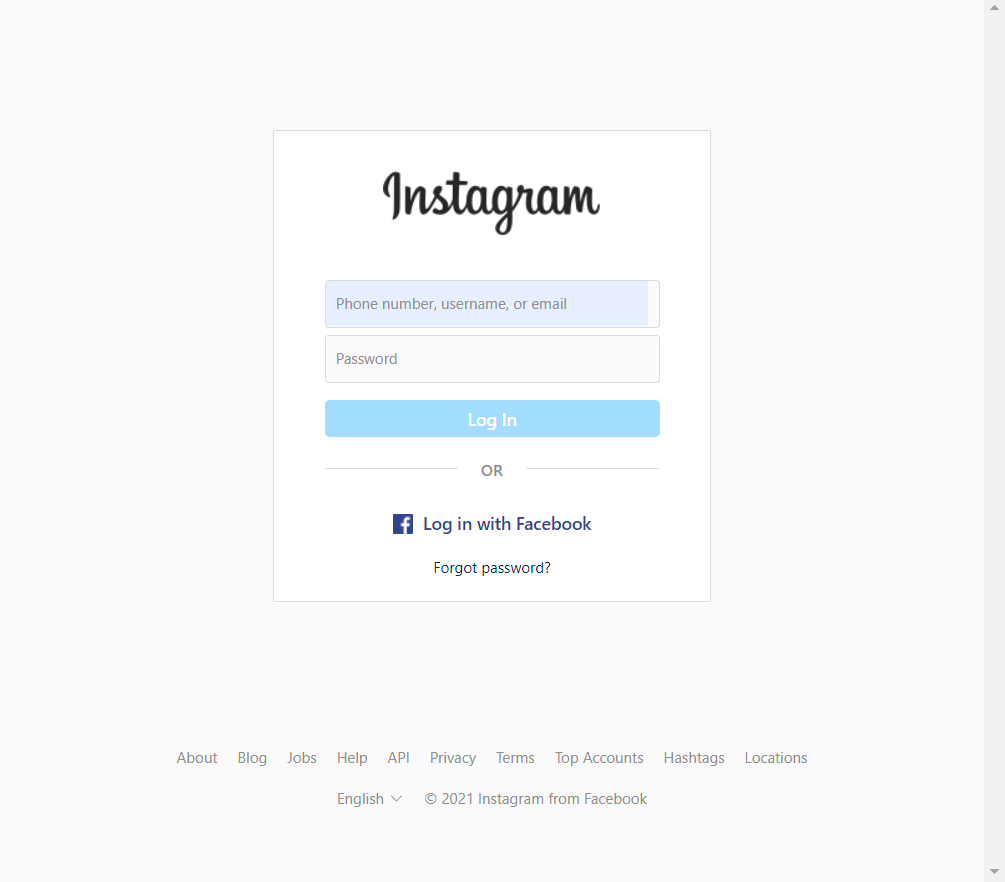 6) Click on Switch Now under the "Instagram Business Tools" option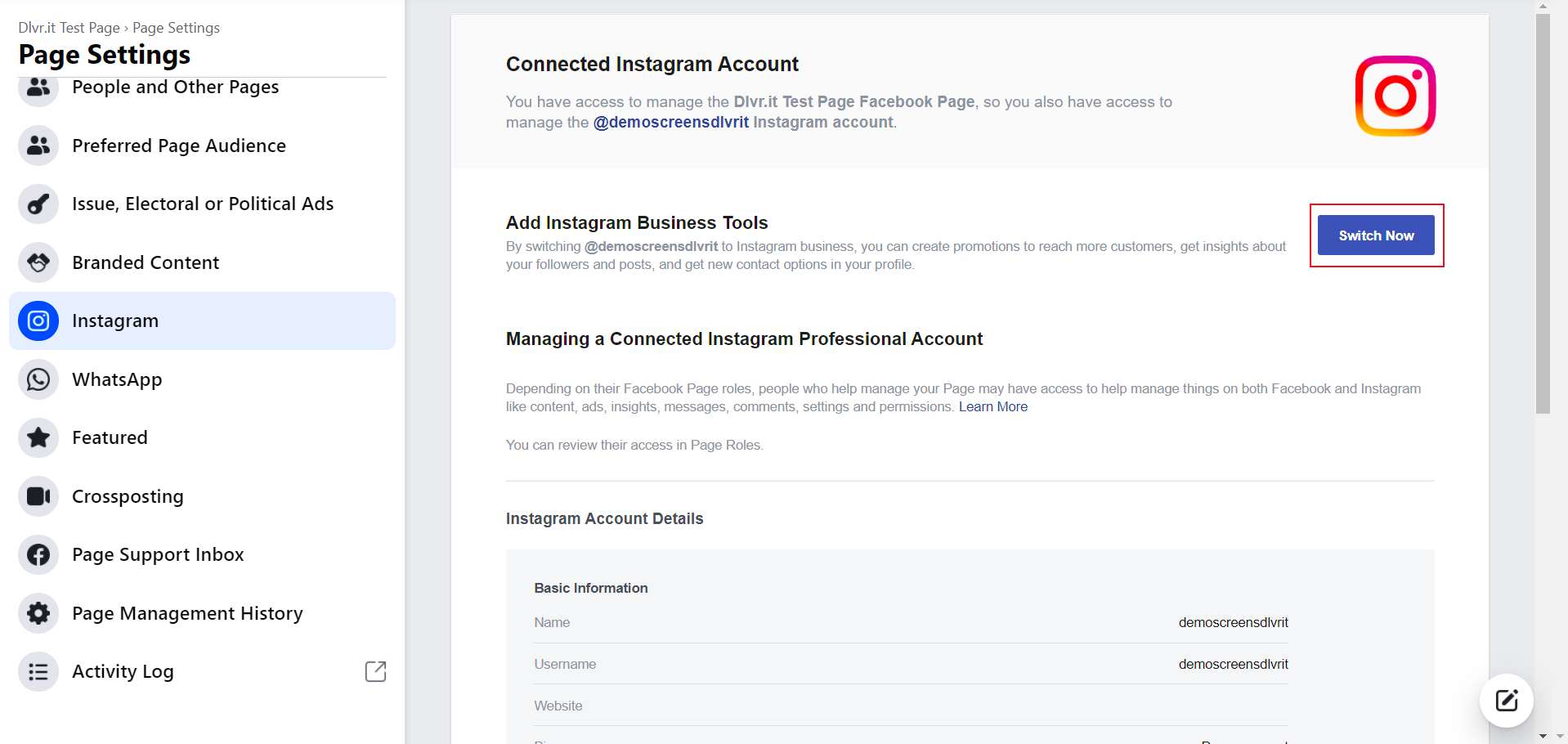 7) Log into Instagram again and click on Next when prompted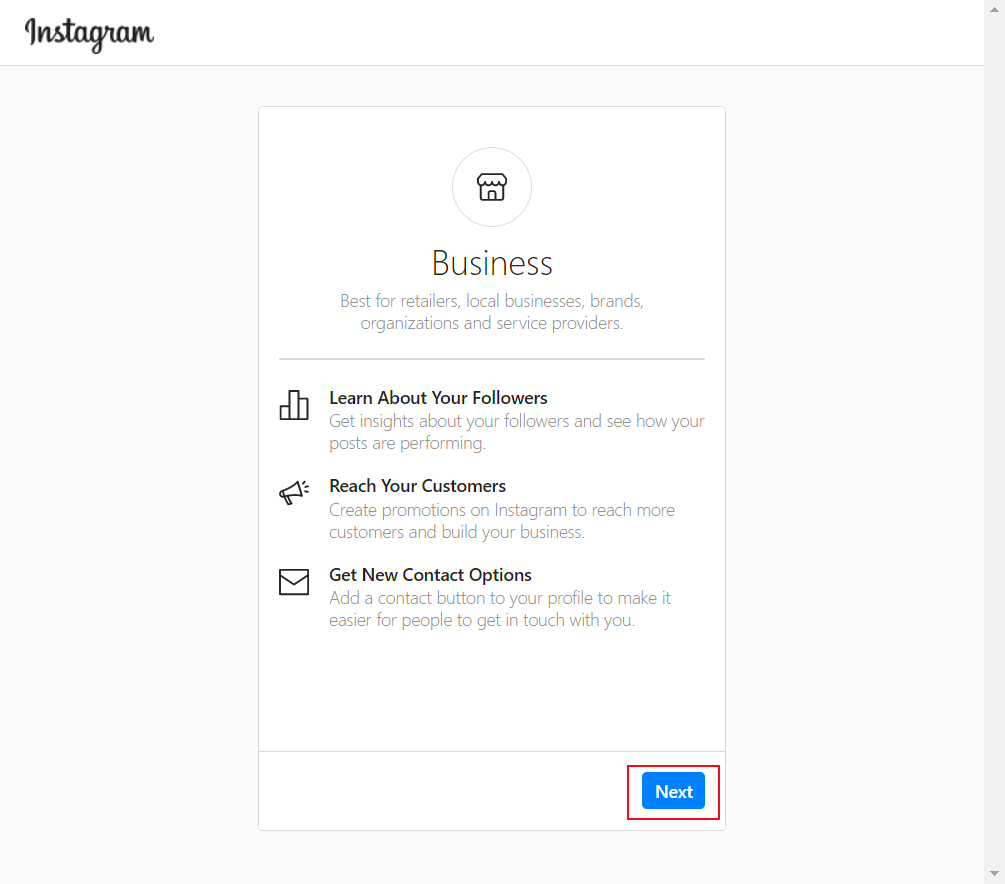 8) You're all set! Facebook will now show a connected Instagram Business account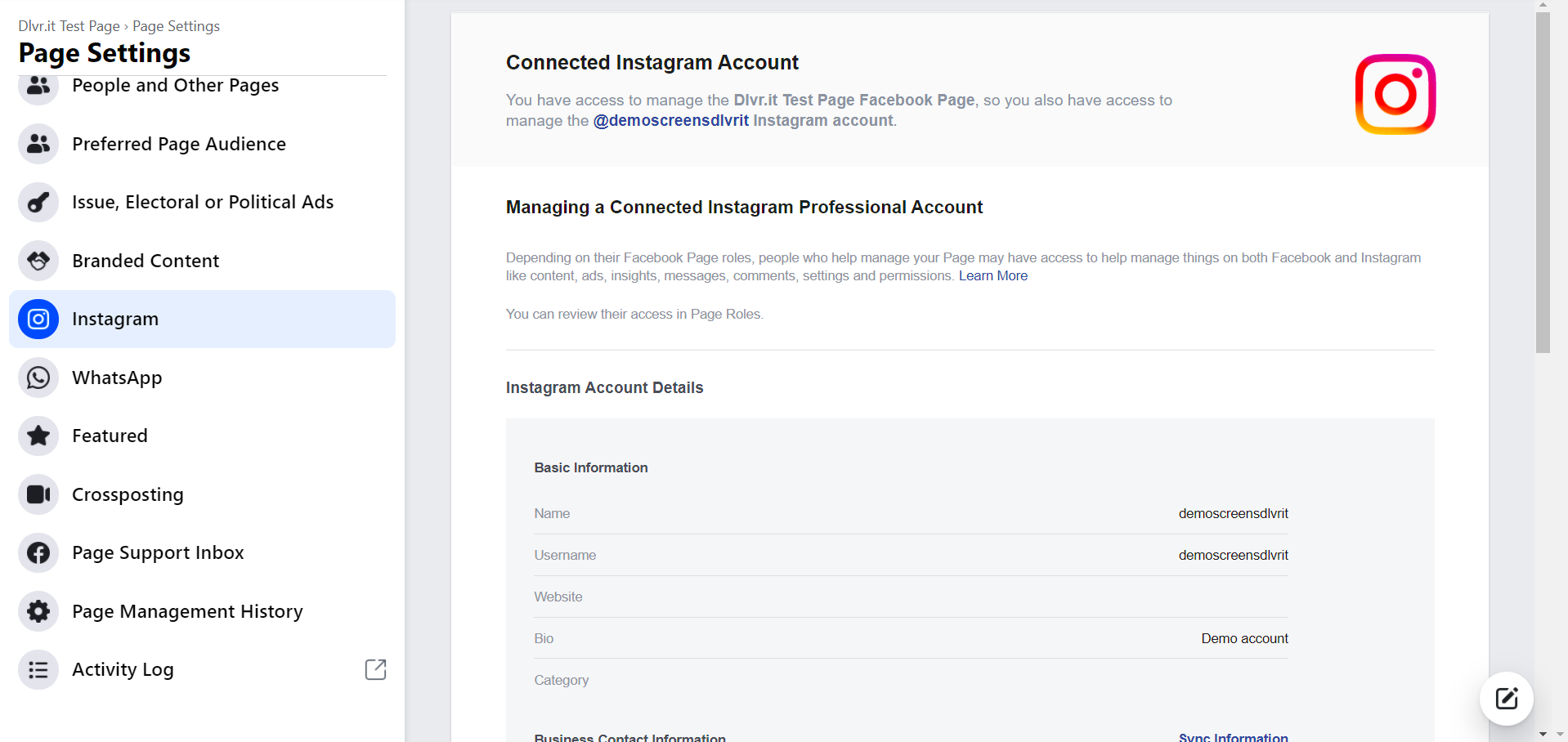 Via your Instagram account:
1) Log into your Instagram account via your mobile phone
2) Tap on the three line icon in the upper right-hand corner of your Instagram account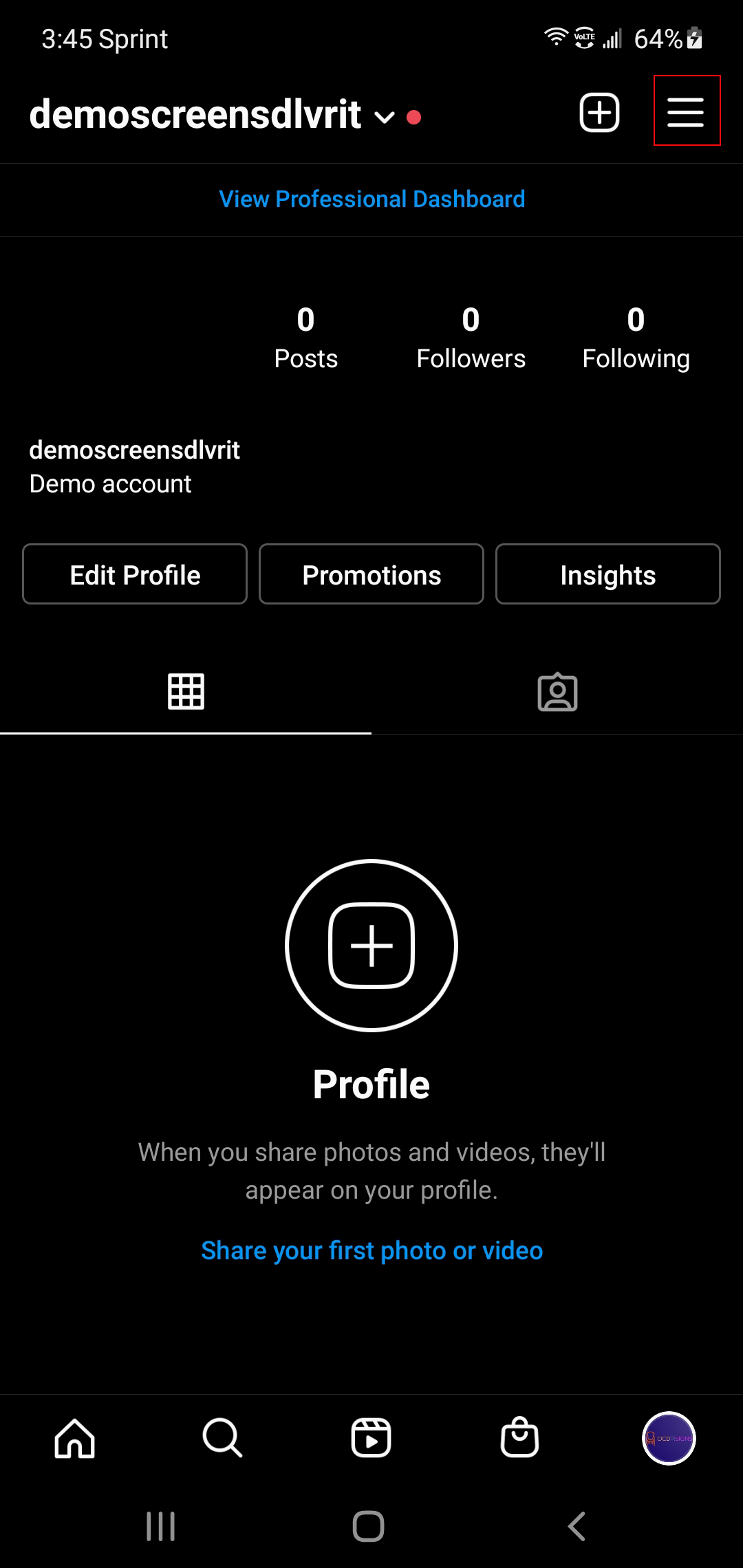 3) Tap on Settings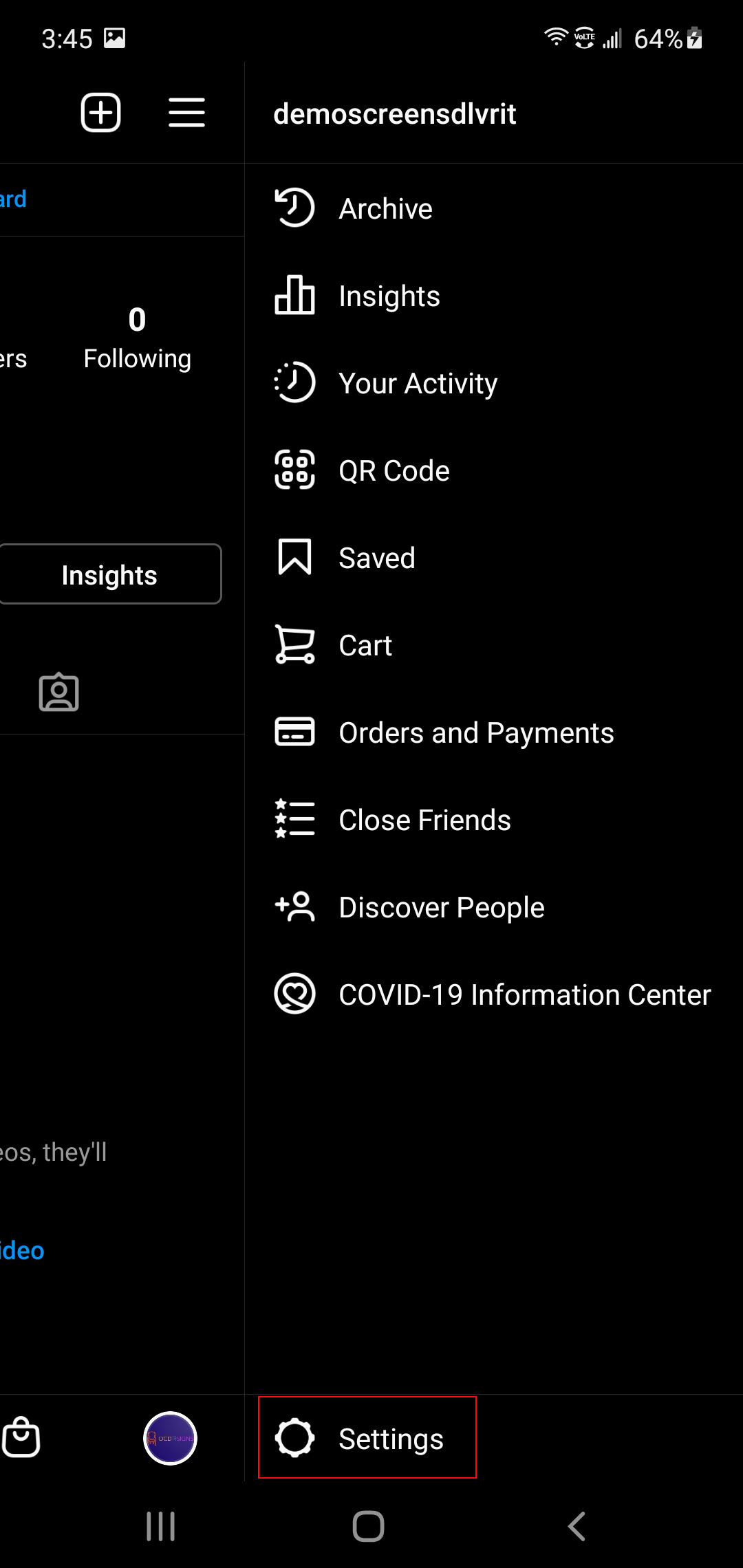 4) Tap on Account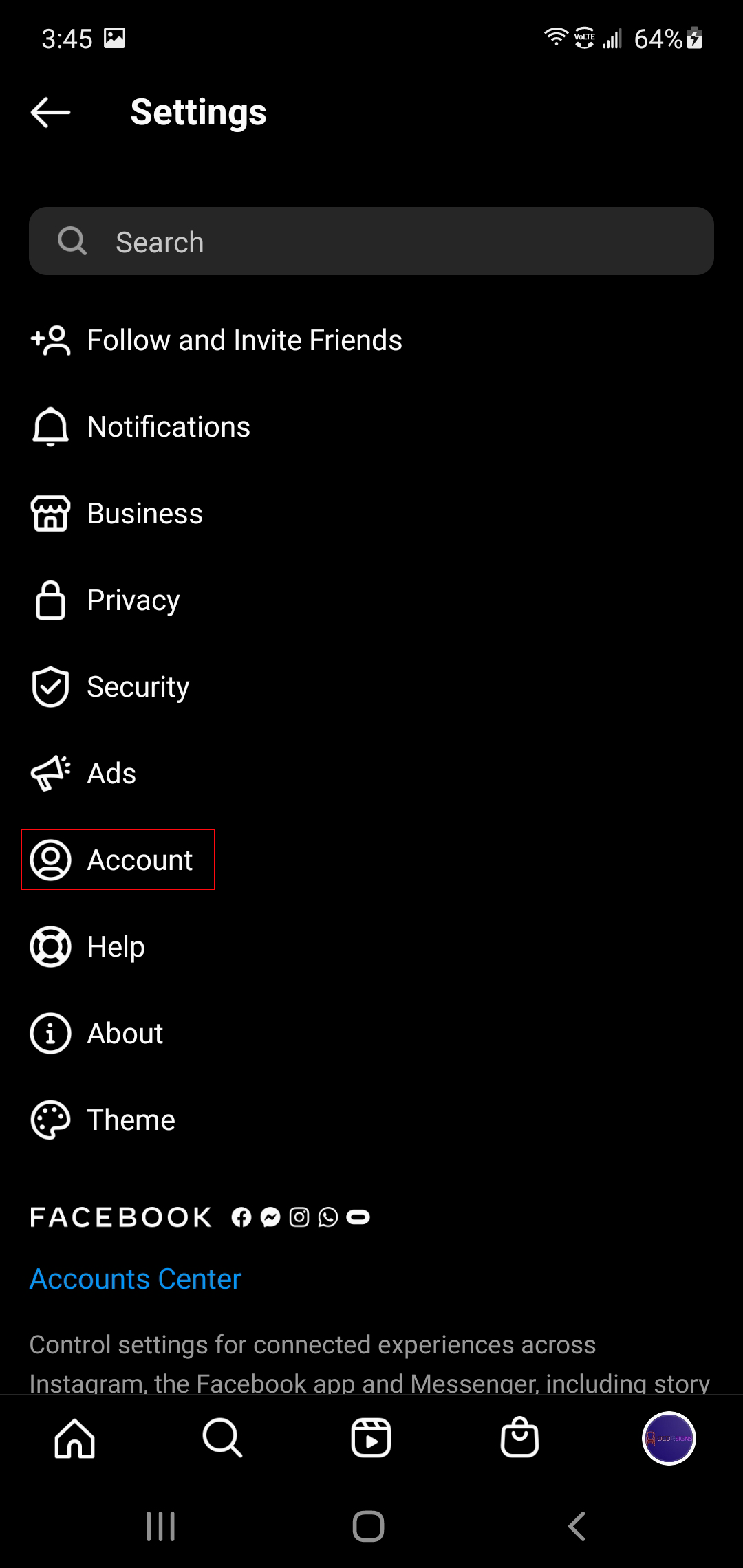 5) Scroll down and tap Switch Account Type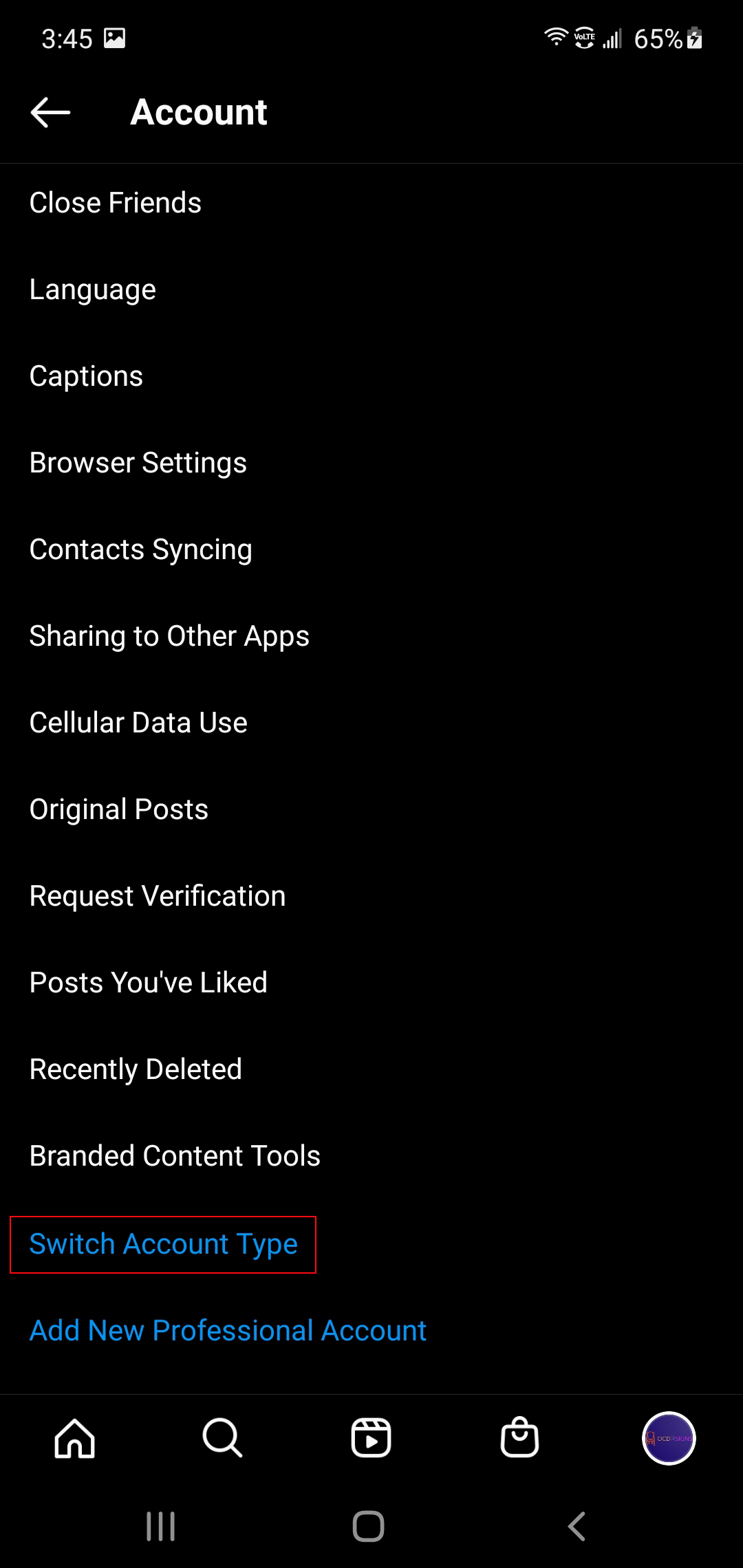 6) Tap on Switch to Business Account. This will appear if you have a Personal or Creator account type.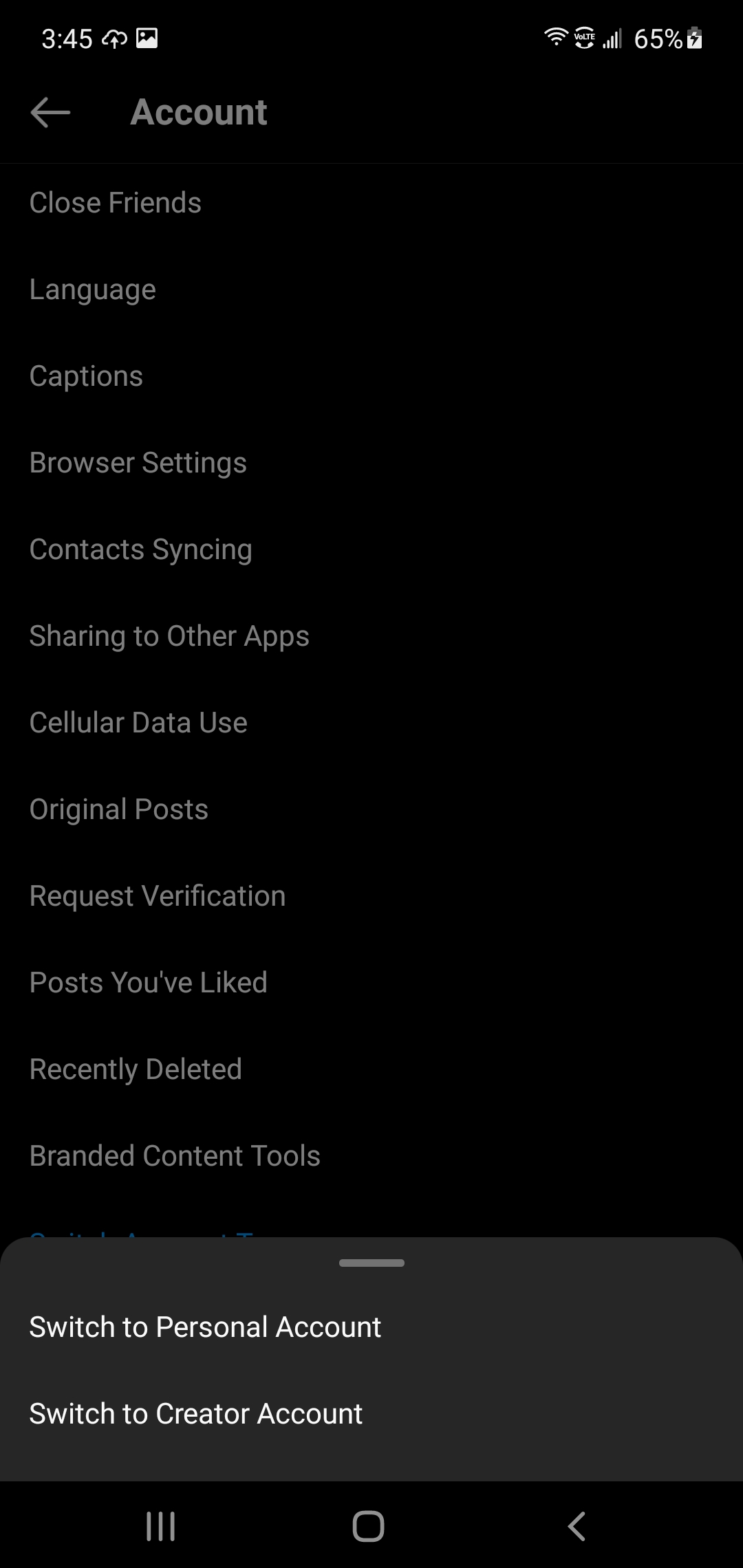 7) You're all set! You'll now be able to add your account to dlvr.it.