In order to post to your Instagram account using dlvr.it, you'll need an Instagram professional account. There are two types of professional accounts, business, and creator. You can learn more about account types here.

Below we'll show you how to change your personal account to a business or creator account.


Some things to note:
Per Facebook policy, 3rd party apps are not allowed to post to Instagram profile accounts.
In order for us to connect your Instagram Professional account, it needs to be associated with a Facebook Page. Below are instructions on how to connect it.
How to change your account to a Professional Account
1) Log into your Instagram account via your mobile phone
2) Select the menu icon in the upper right-hand corner of your Instagram account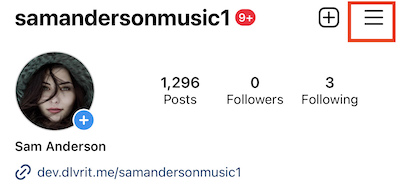 3) Select Settings and privacy
4) Select Account type and tools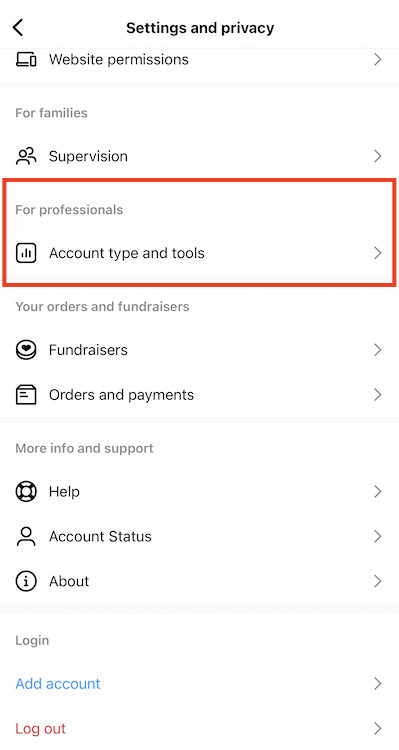 5) Select Switch to professional account and follow the instructions to complete the process.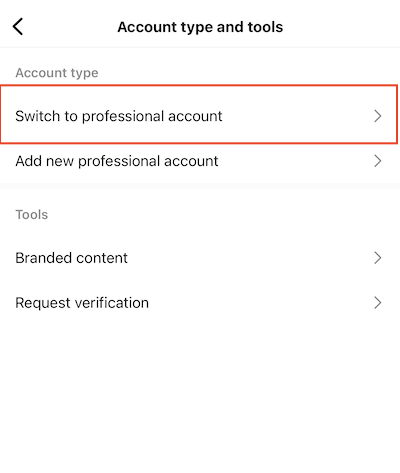 7) You're all set! You'll now be able to add your account to dlvr.it.

How to connect a Facebook page and change your account to Business
1) Log into your Facebook account and go to your page

2) Scroll down on the left side of the page and click on Settings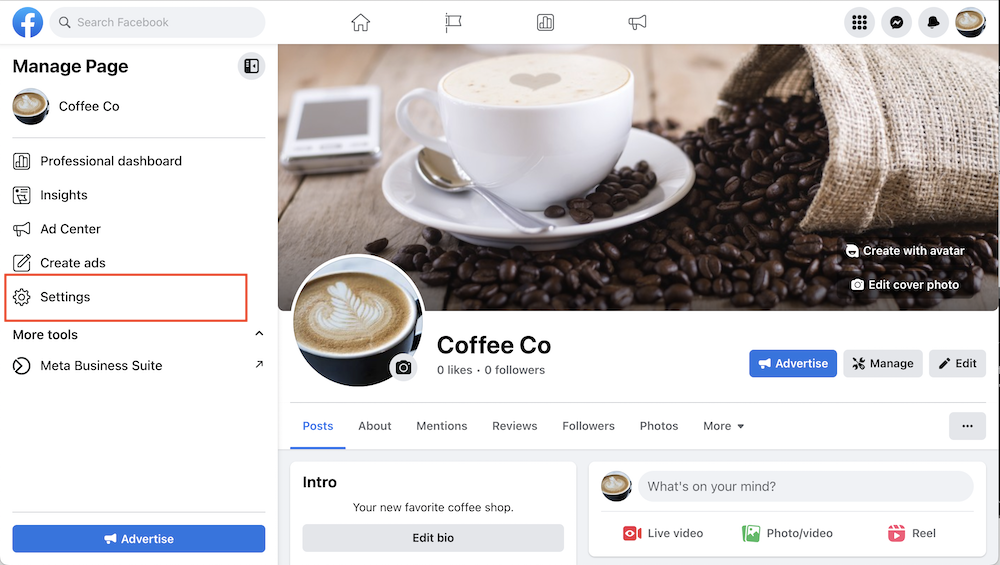 3) Click on Linked Accounts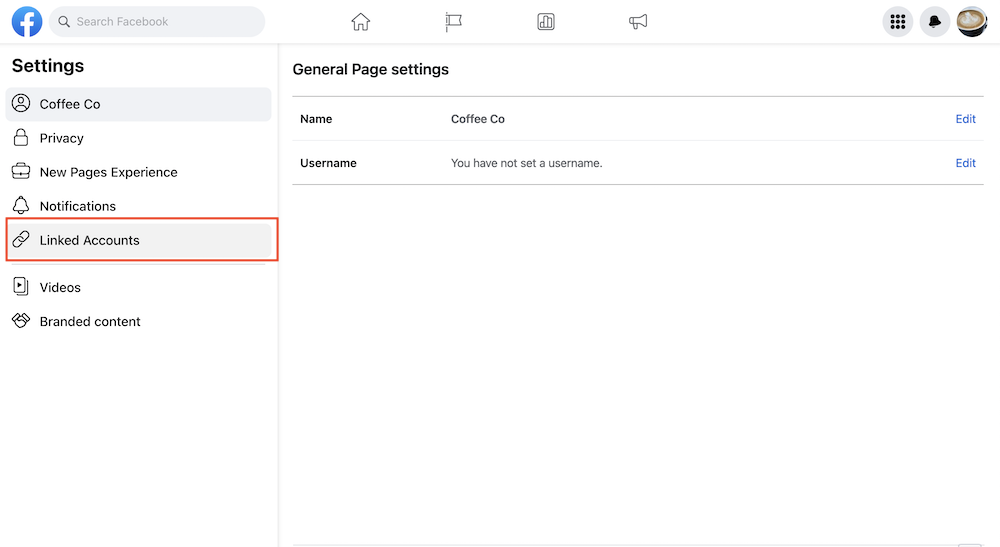 4) Click on Connect Account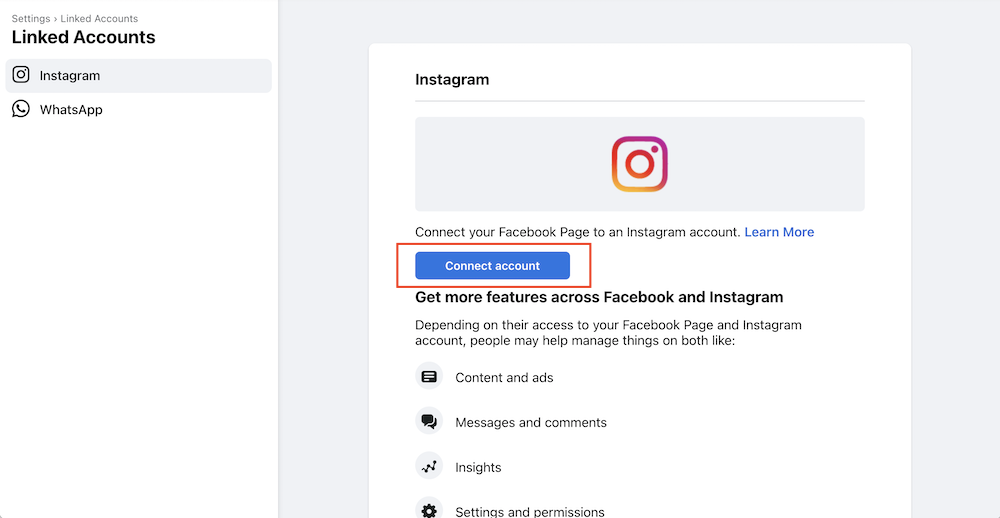 5) Enter your Instagram credentials to connect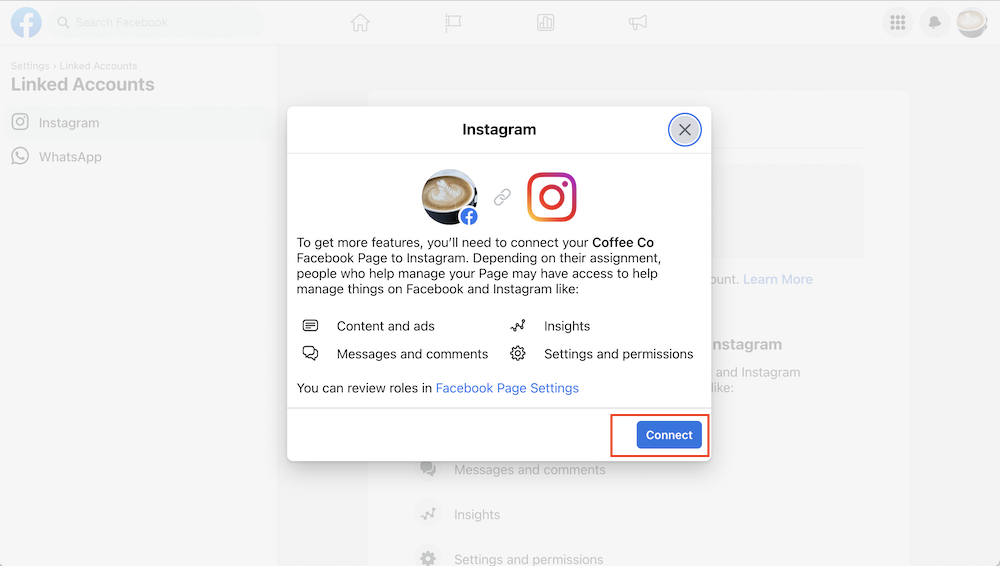 6) Click on Switch Now under the "Instagram Business Tools" option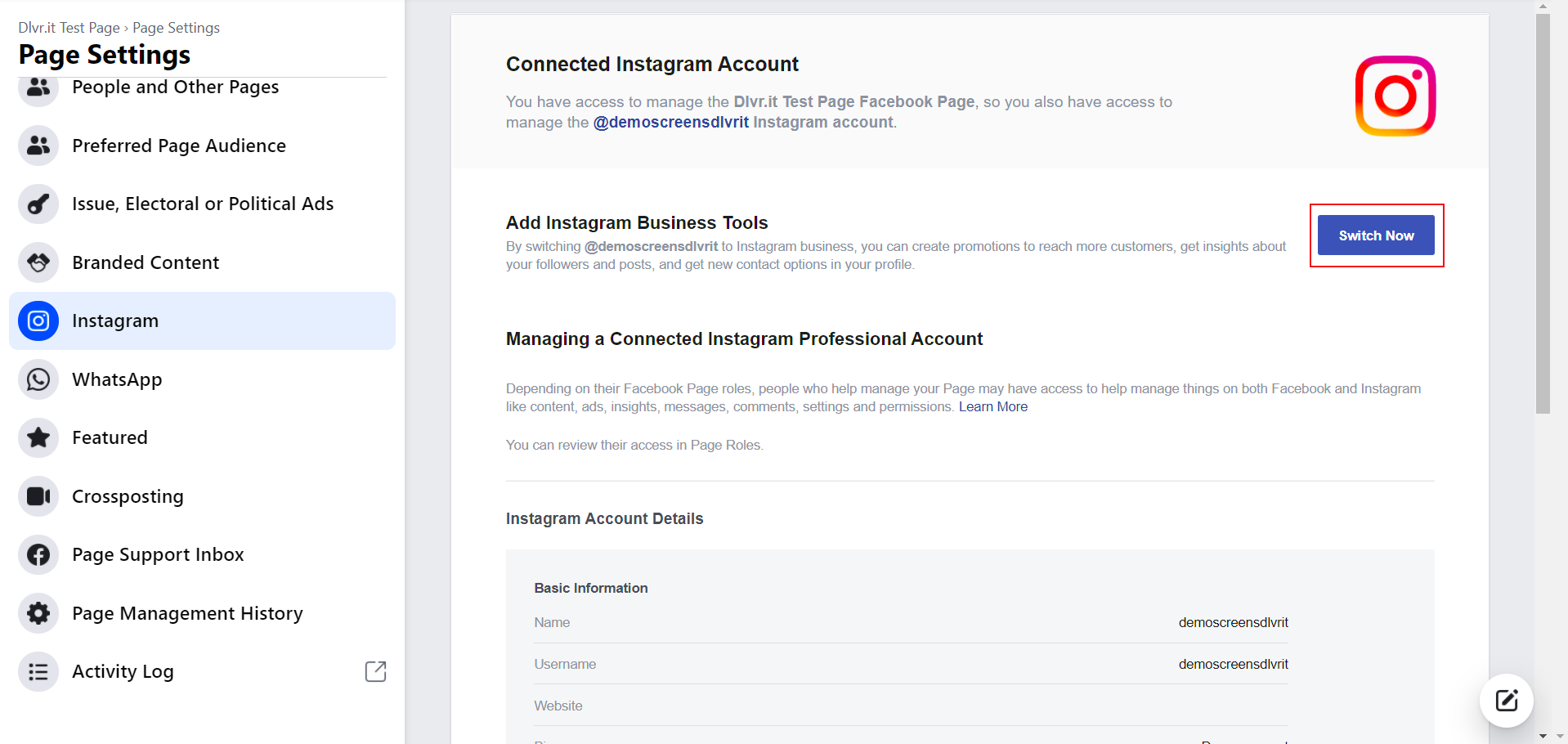 7) Log into Instagram again and click on Next when prompted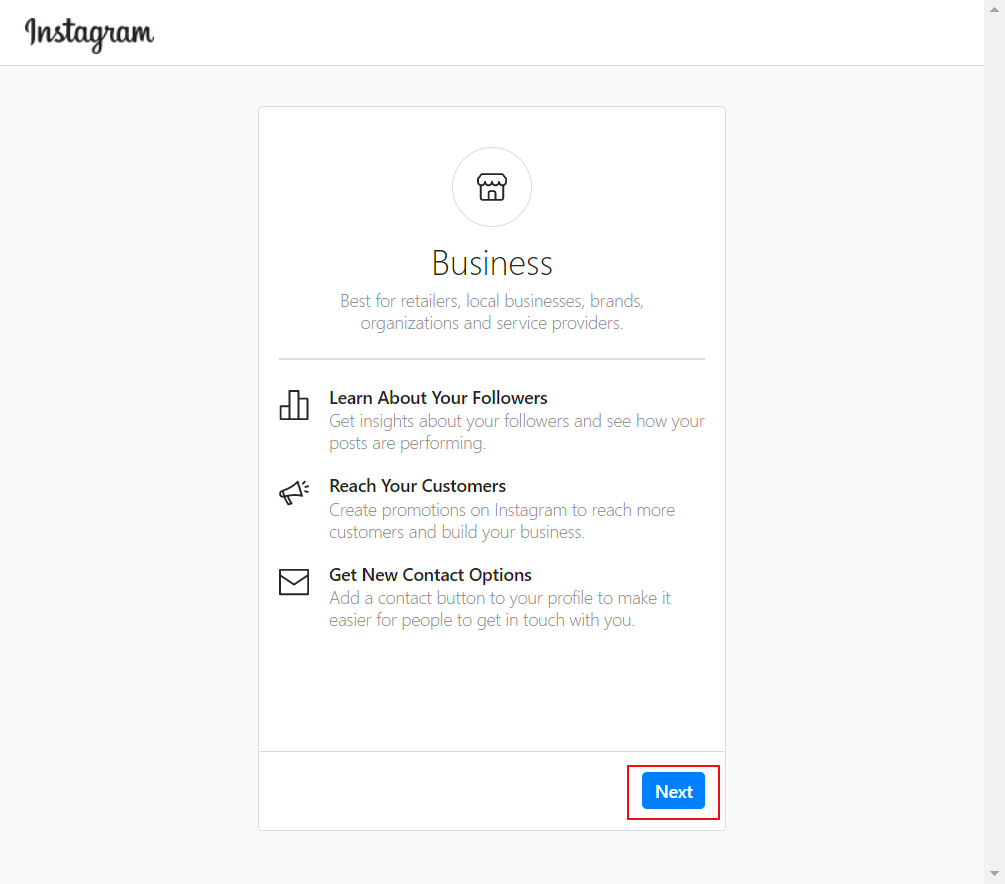 8) You're all set! Facebook will now show a connected Instagram Business account